Watch out for the ghosts and goblins tonight. I kept these three photos aside just for tonight's festivities. All of these photos could be used as backgrounds for a spooky digital collage or inspiration for a dark nighttime quilt.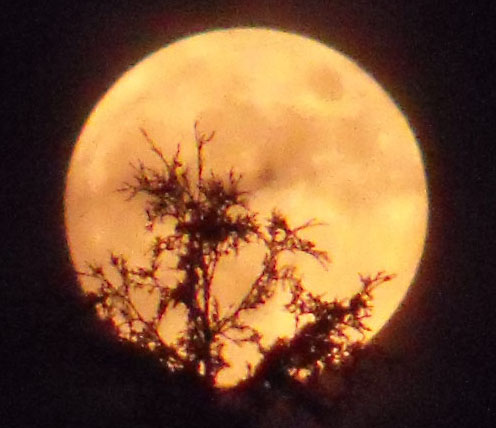 A summer moon taken on a hot night. The white cedar shadow gives this photo it's Halloween flavour.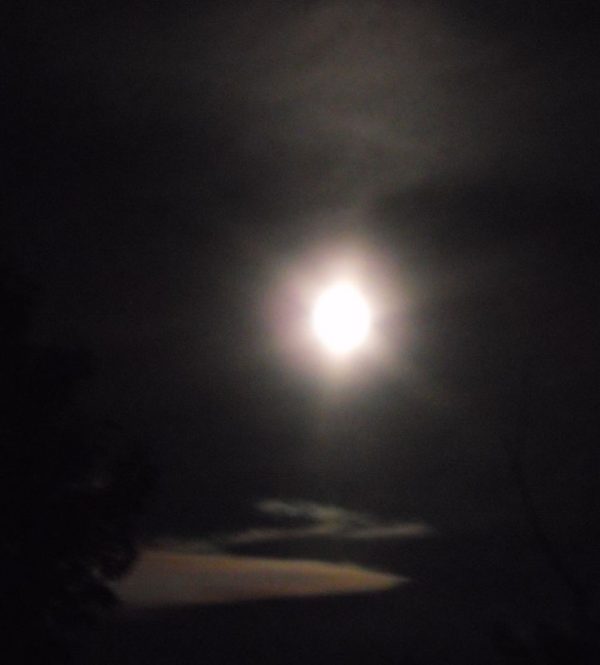 September gives us a different moody moon. The moon this night was a beautiful silver with a big dog ring that picked up the moon shine and through it around the scudding clouds below it.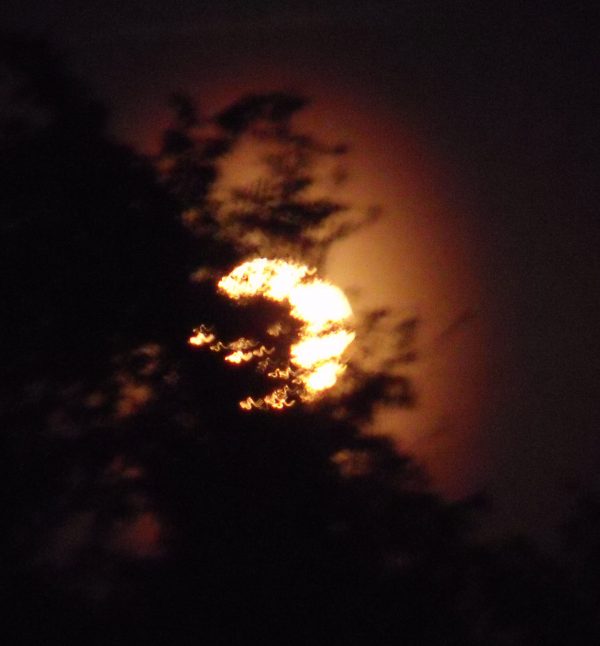 This is another summer moon. A June moon which was taken on a hot evening and another shadow of a white cedar tree.