Autumn Splendor, Almonte, Ontario, a gorgeous little Ottawa Valley town
After taking photos in Appleton, Ontario we travelled next door to Almonte. It too is on the Mississippi River. Almonte is a pretty, small town that has many vintage homes and shops as well as some newer stores to keep up with their growing population.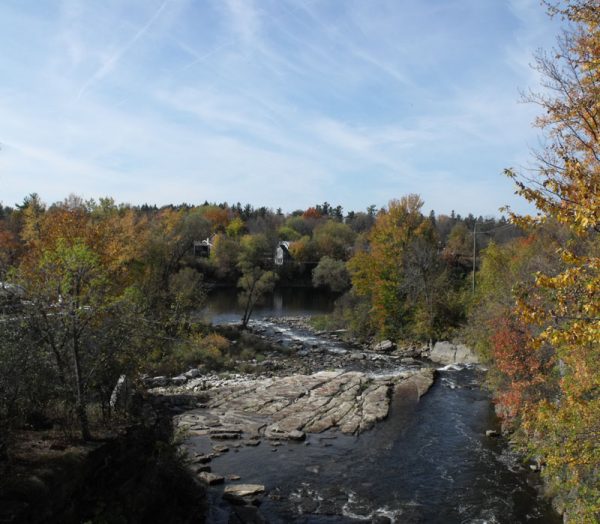 The Mississippi River is low this year and many rock outcrops are showing. This photo was taken from the bridge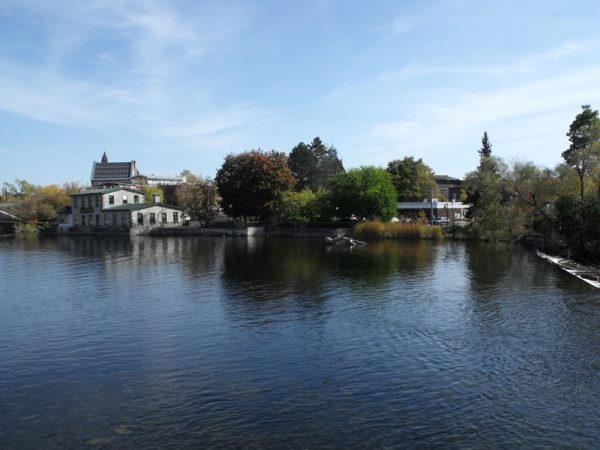 Reflections of the trees across the river, this photo is part of the dam at Almonte. It shows the old stone mill on the left hand side.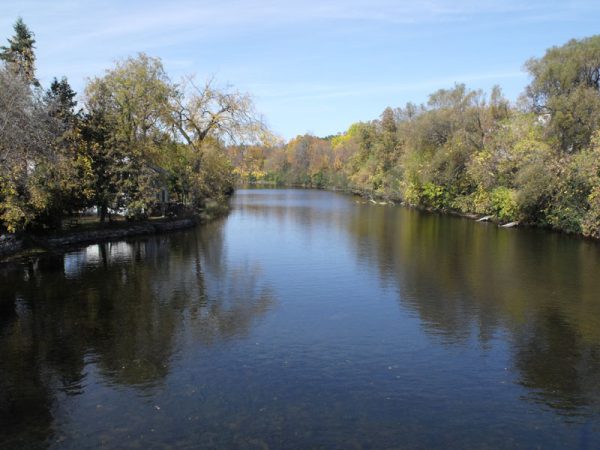 A bend in the Mississippi River, taken from the bridge shows off the Autumn colours in the Ottawa Valley.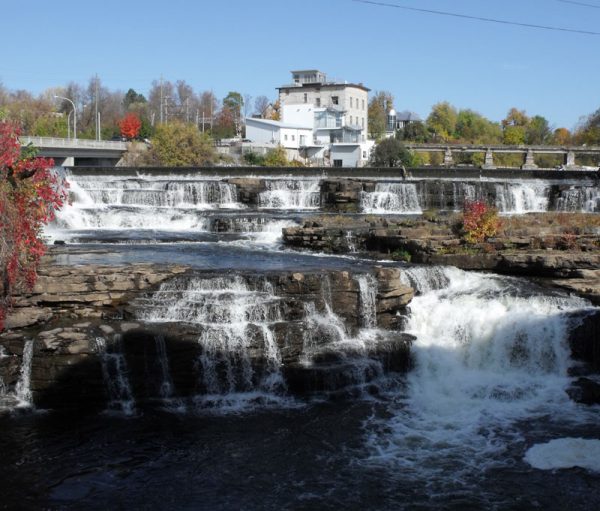 This photo shows how low the water levels are in the Mississippi River this year. It shows how rocky this part of the Ottawa Valley is. Ottawa itself was built from swamp, but the western end of the Valley changes to rock. This is the last of the Autumn photos of the Ottawa Valley for this year. A cold front has moved in with lots of rain. When it is over the leaves will have fallen. Halloween is right around the corner.