More challenges for April, this birthday month was very busy. The African Queen was created for the letter Q in the A to Z challenge. I love the colour blast of this page.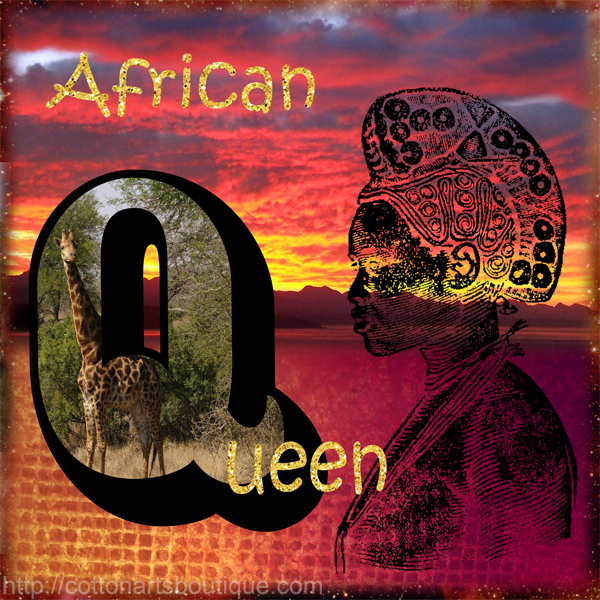 You know those photos of family when they decide to do something silly …. this is one of those times and I told this fellow "you know that's going to be scrapped don't you?" … It was a fun page to do, glad my boys can still want to play.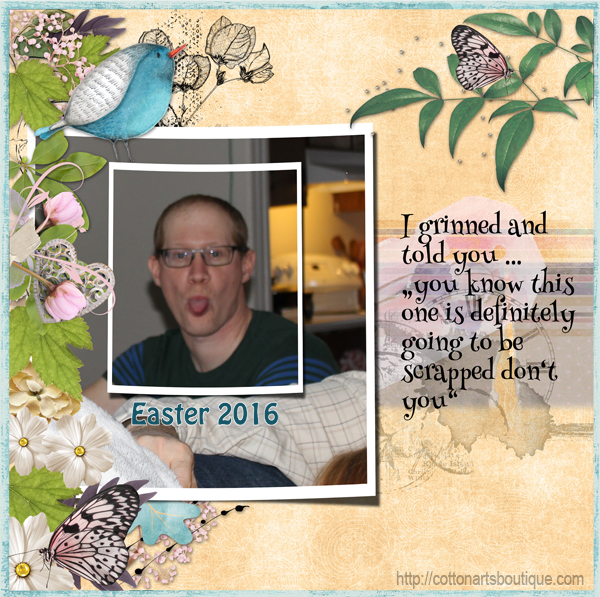 Young woman and pretty lady were created for the stamp challenge. I combined two challenges again with young woman, using a kit supplied by Gabbi Designs.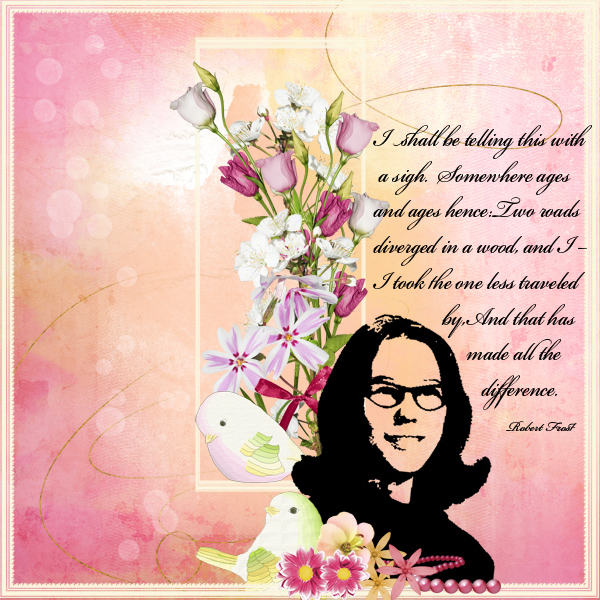 Pretty lady is an aunt when she was young. The image is a portrait of her.