Christmas Alphabet to enhance your Christmas embroideries and quilts
A wonderful Christmas alphabet was published in the Mc'Calls Christmas transfers, Vol II. A Santa stocking with your child's initials could make a great Christmas tradition. Embroidered onto a quilt block in a table runner, it would make the best hostess gift.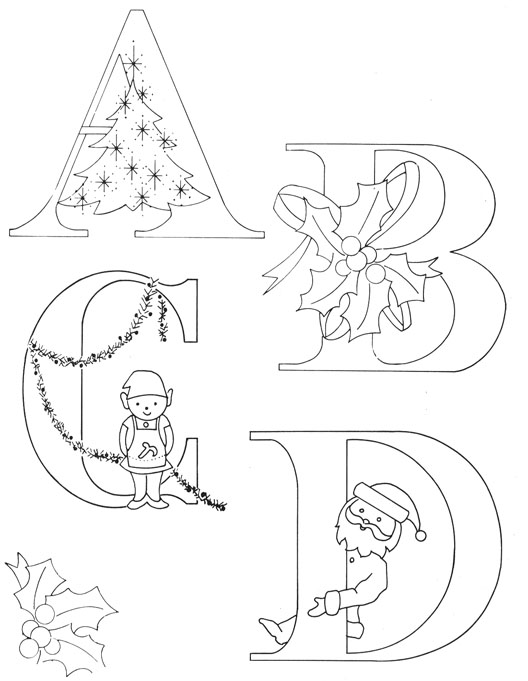 Adding a few beads to the letters would make them extra festive.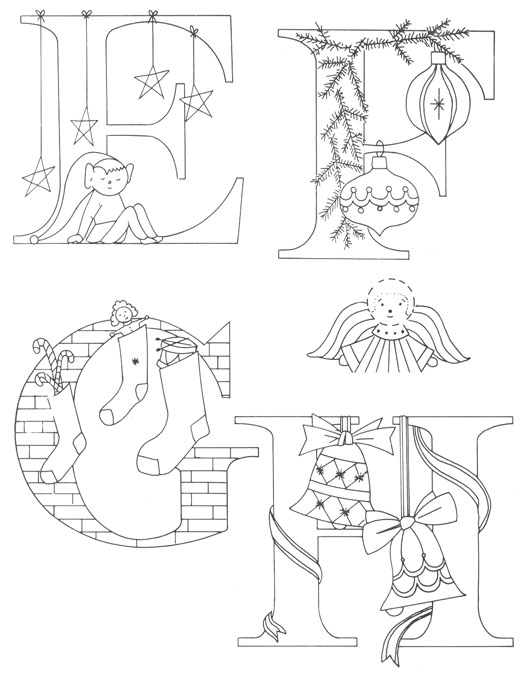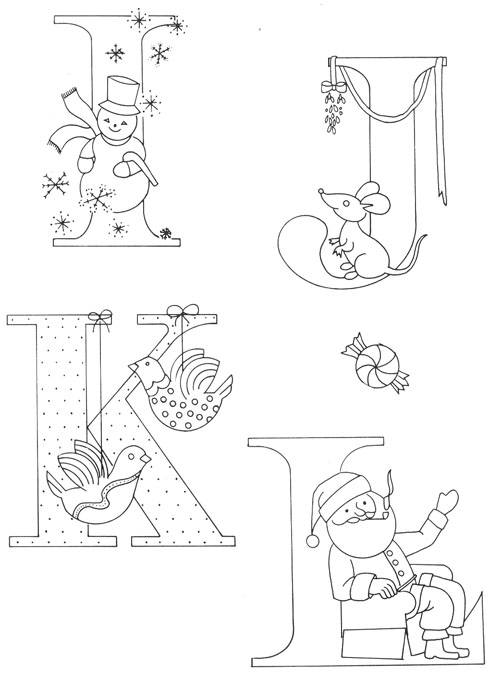 Whether you embroider white on red or red on white to give it a red work appeal this alphabet fits the Christmas season.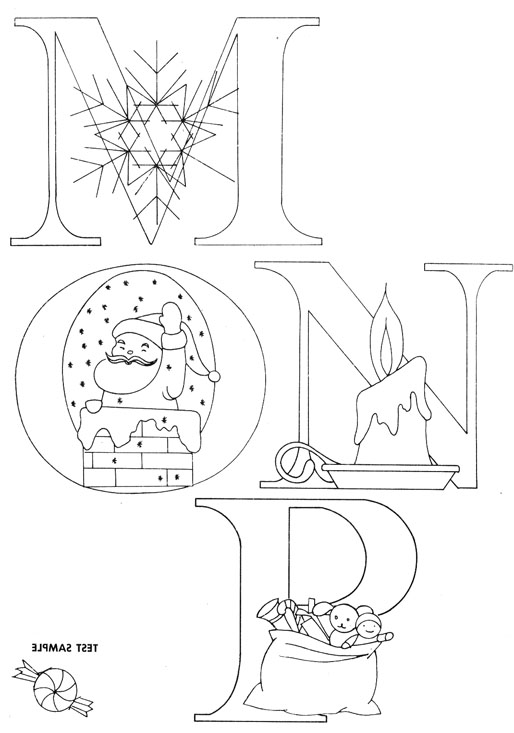 QRSTUVWXYZ will be posted tomorrow. There is still time to whip up two or three initials for this holiday season.