Pixel Scrapper has a designer call for words and fonts and since I will not have time to create new ones I am adding four pages that I have created earlier. One spring, one winter. Personal use only on all four overlays please.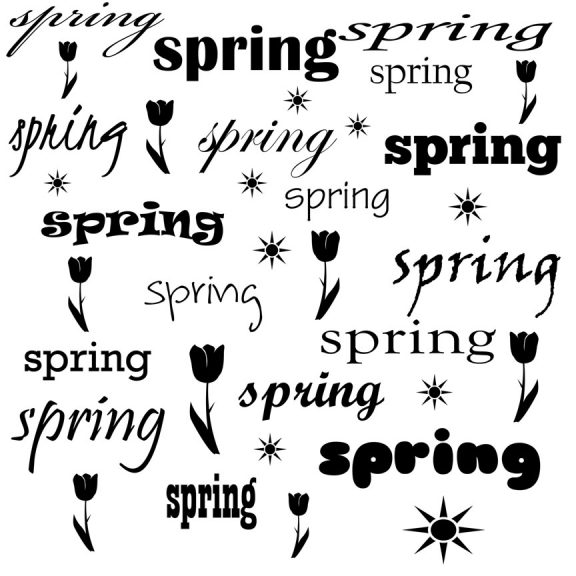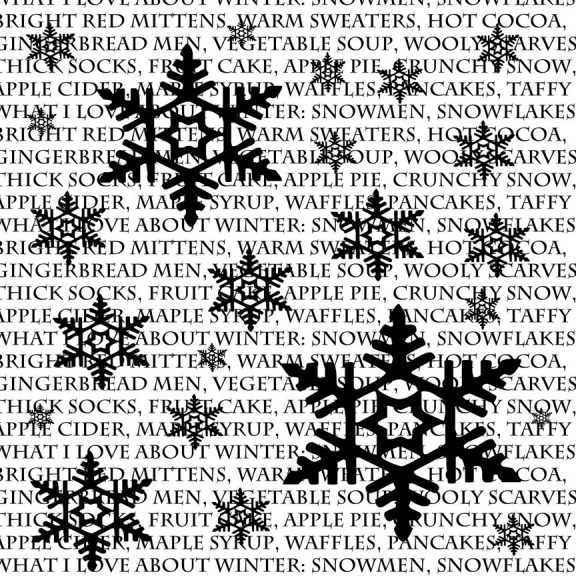 Here are two more, one states "I am beautiful" and the other is all about the word 'beautiful'. Grab all four and tuck the seasonal ones away for a few months.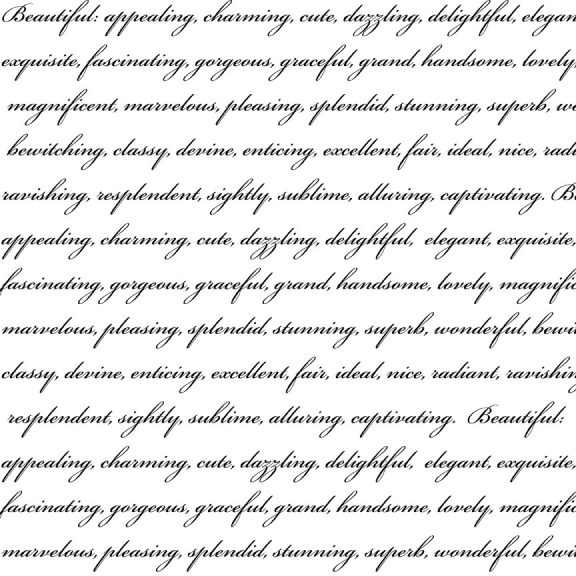 You could also transfer these to fabric and sew a pillow for a loved one's room to remind them that they are beautiful. The winter snowflake page would be great printed on fabric and framed for your seasonal decoration.