This photo was taken by my eldest son. The bright red of the anthuriums was perfect for this challenge.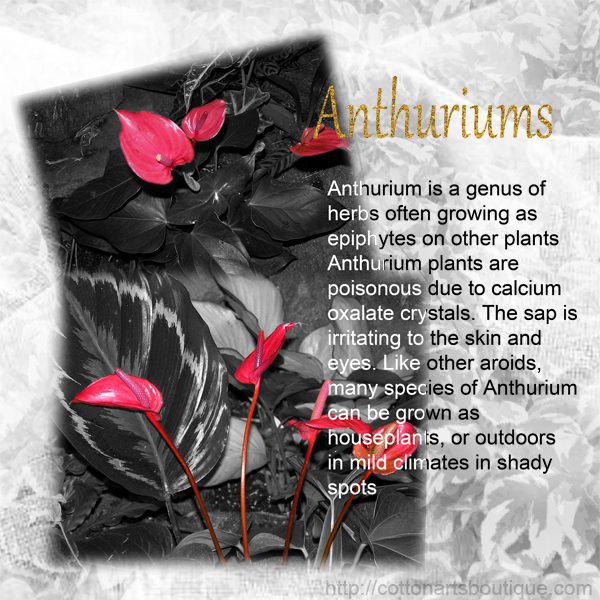 Lesson of the birds was a colour palette challenge, suggesting a vintage page. I chose to do a college.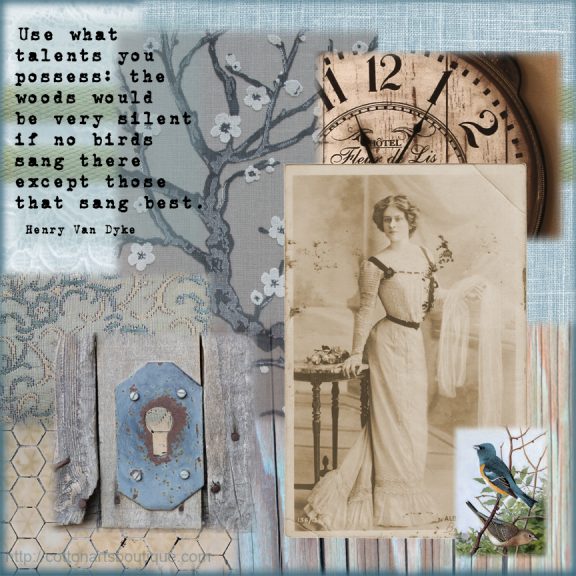 K is for Koala, created for the A to Z challenge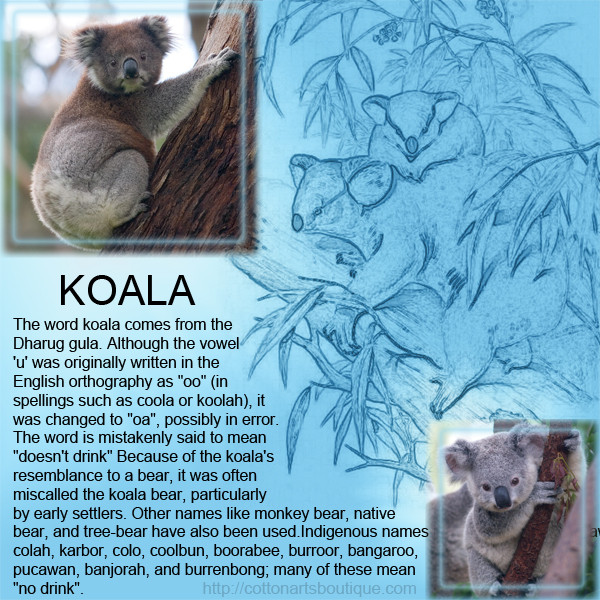 Energy … the Energy challenge once again and this time I use the reflection as well to create a page of solar power.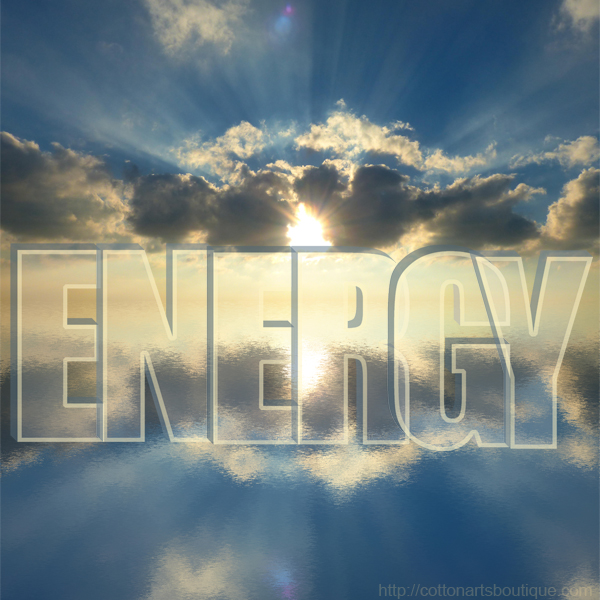 M is for Maya Angelou, one of my favourite poets. She will live forever in her words.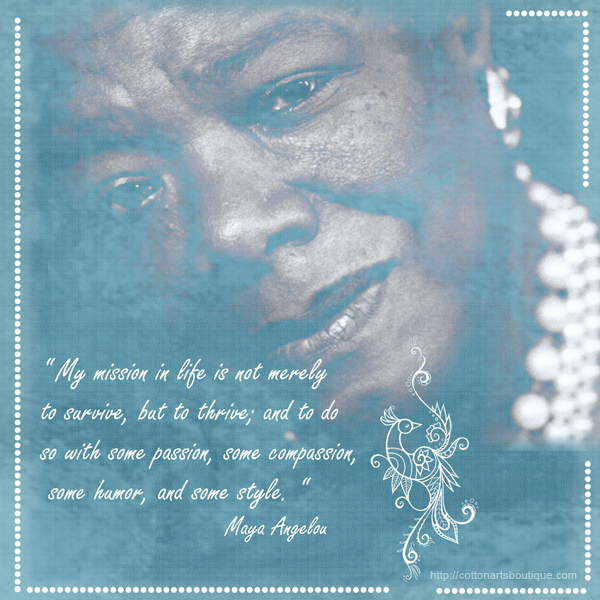 At Christmas the cat was sleeping on the dog's bed and I decided it would make a great subject for March's progressive scrap.