Another wonderful mini kit from ADBDesign for the Studio's December 2013 colour challenge. The kit won't be up for long so pick it up while you can. Pick up the kit here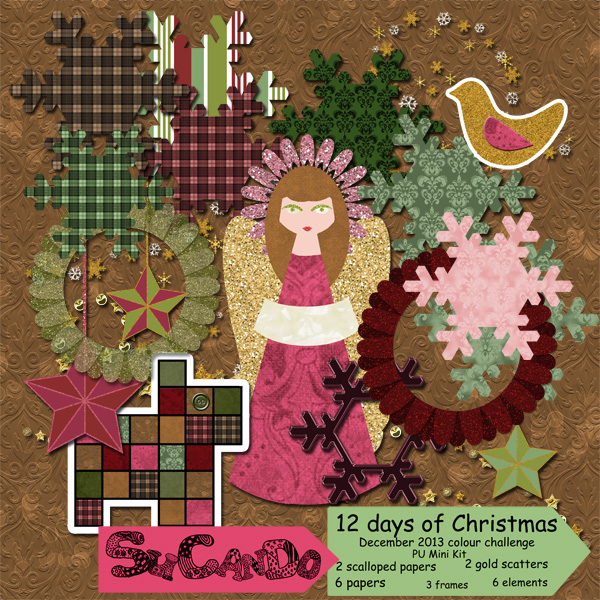 This is my mini kit using the colour swatches from the ADBDesign's kit. I have added lots of papers, two of which are scalloped and a sweet little angel. There is also a patchwork Scottie dog and little bird along with frames and scatters.
I have made two quick pages using my kit and one using ADBDesign's kit.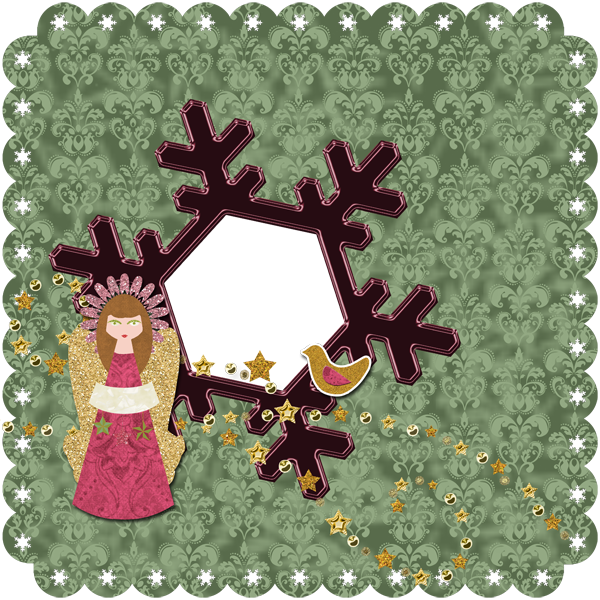 This is the first of the quick pages from my kit. I love this little angel.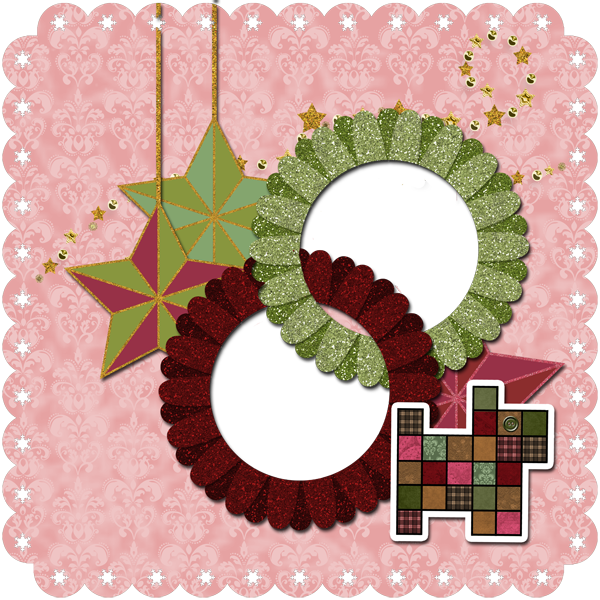 The second of my quick pages made from my own kit. Isn't the Scottie cute?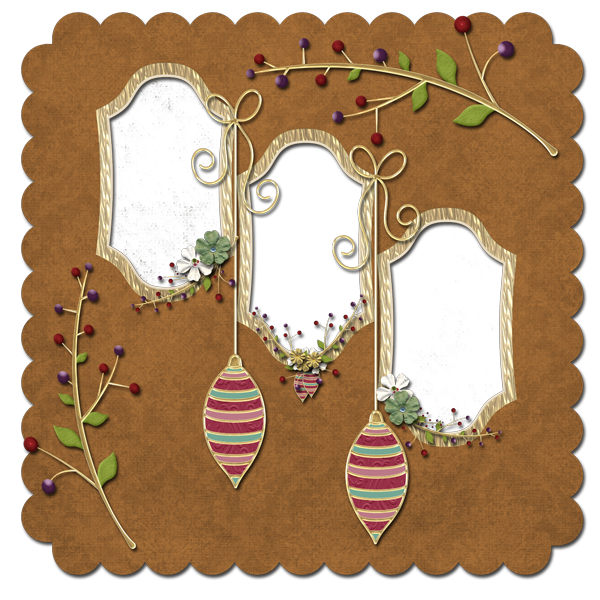 This is the page I created using the ADBDesign kit. You can pick up my mini kit and all three quick pages below. Personal uses only please.