Digital pages for the Just Art Challenges in February, Part 1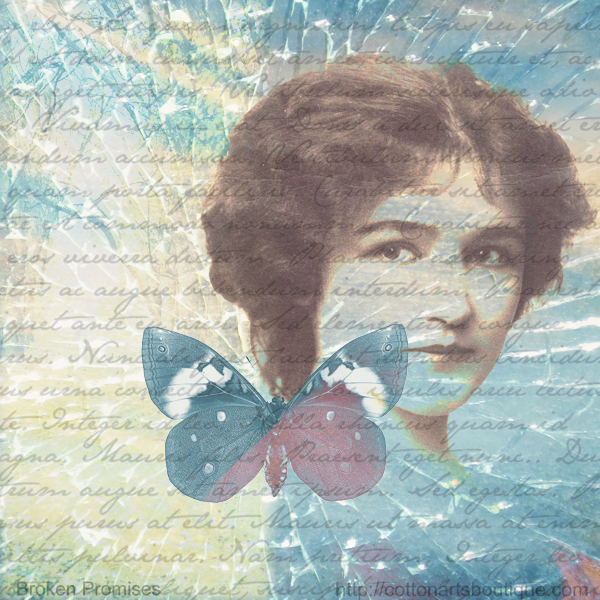 I slipped this one in here … I created this piece in January just because, it's not a challenge piece.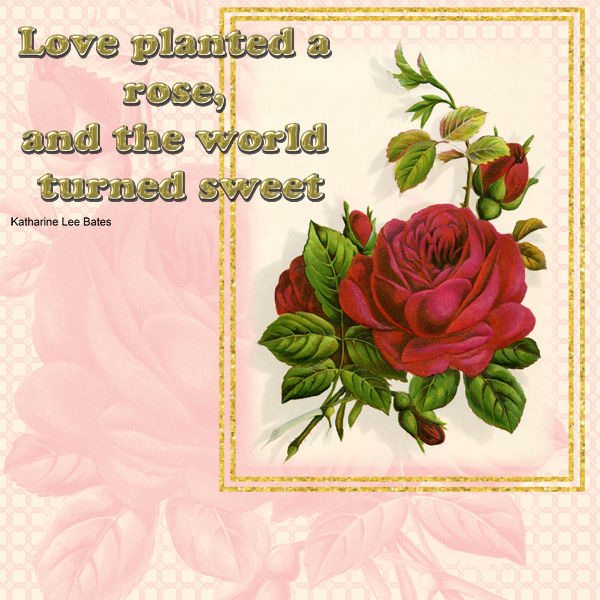 A valentine for my valentine challenge. What would February be without a valentine.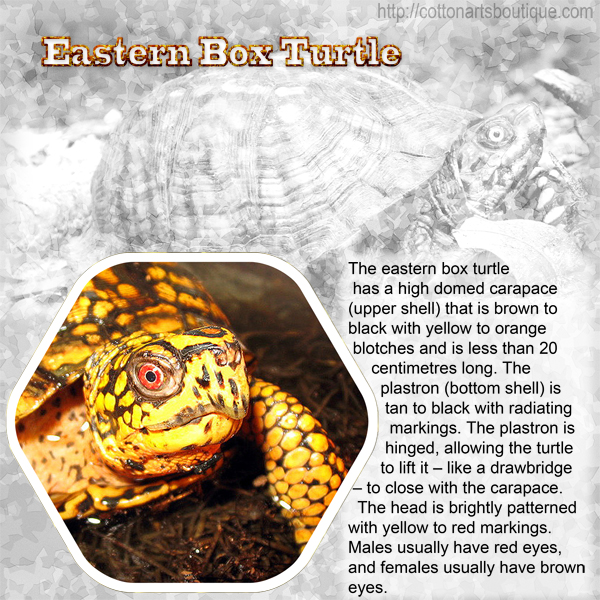 Turtles are my favourite animal, being a turtle myself. This was done for the A to Z year long challenge.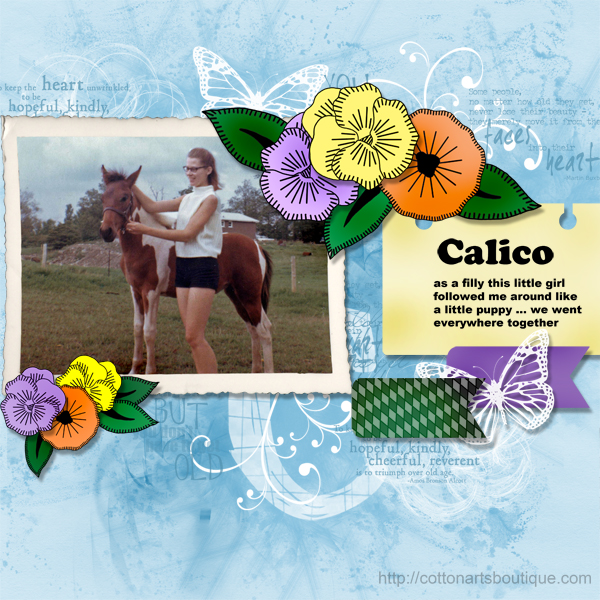 The journaling says it all for this little one. This was a scraplift challenge.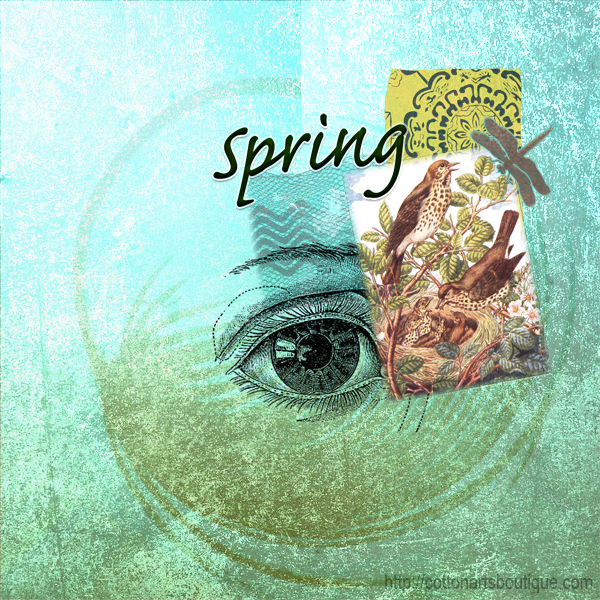 With heaps of snowbanks all around us spring was still just a whisper. Created for the variety challenge.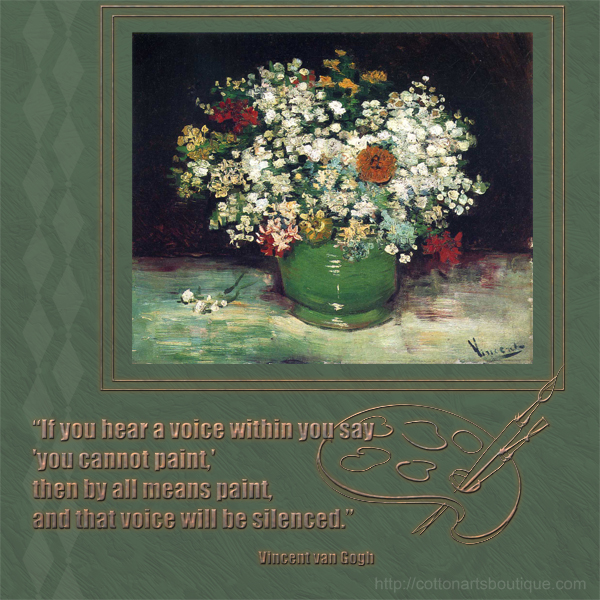 Vincent Van Gogh is my favourite artist. This piece was done for the quote challenge.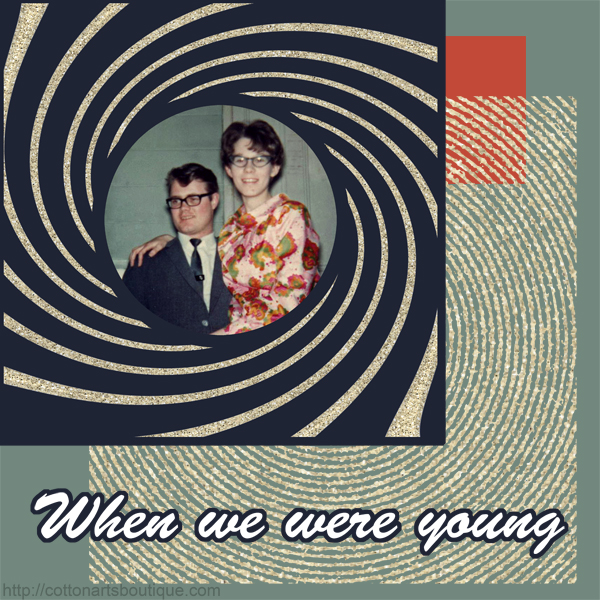 This piece was done for an ad challenge. We chose a vintage ad and used that as our scraplift.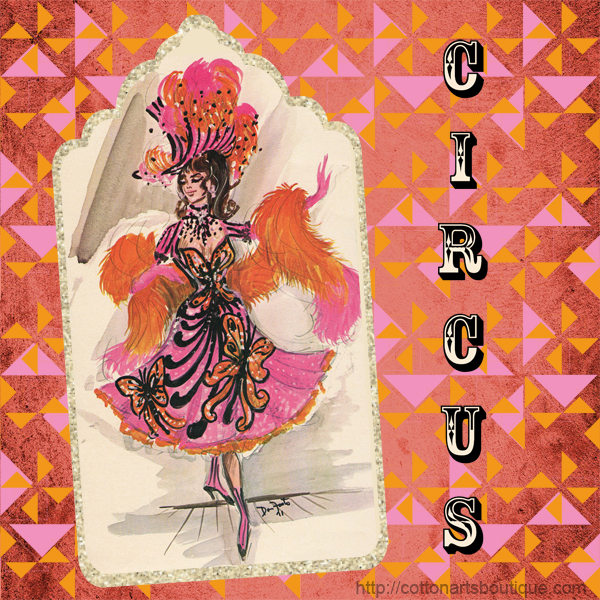 This exciting, vivid page was created for the colour wheel challenge.
February was a busy month so I've split it up into two parts.