March at the Just Art site
March was still full of blowing and snow and very very cold. What better way to keep warm than to work on digital art. Irish blessing for St. Patrick's day. I added my recipe for Irish soda bread … yummy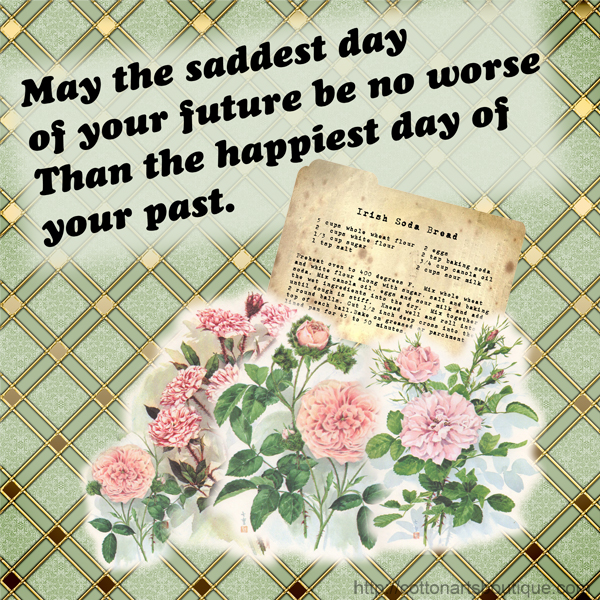 This little pocket page was so much fun. I have had these photos of the bunny and ground hog who came out to graze at the same time and their reaction towards each other was hilarious. Now they have their story.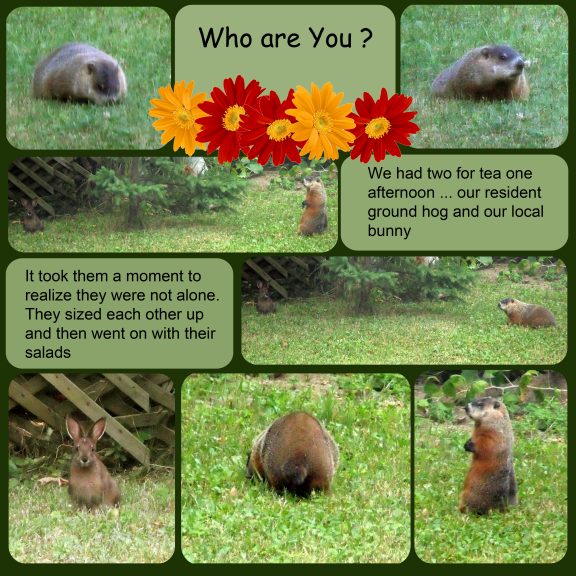 I is for Ireland, a perfect I word for March. This page was done for the A to Z challenge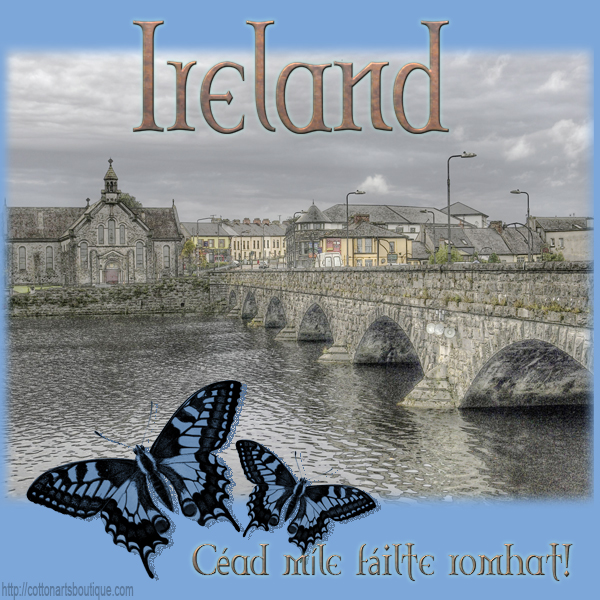 I love these images of Godey's Ladies fashion plates and when I saw Jilbert Designs challenge this month I fell in love and thought the pages would fit a quilt with the ladies .. I was right.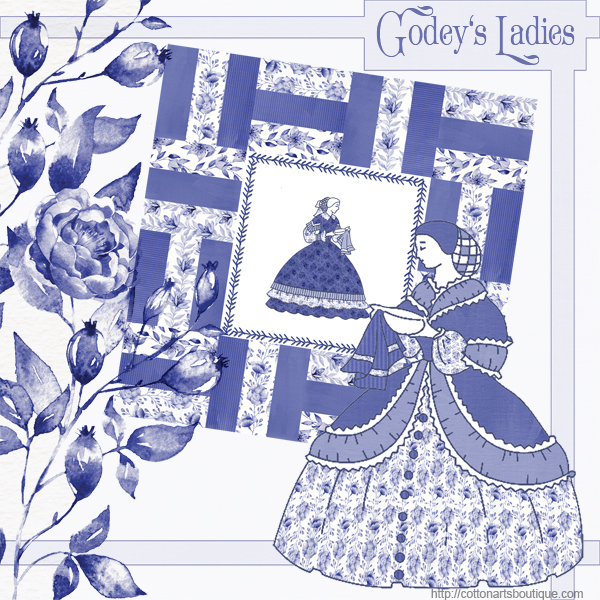 A reflection challenge this month and I thought of this photo I have of a dawn that was absolutely glorious at our old country place several years ago … love the reflection as it reminds me of frozen, ice covered snow.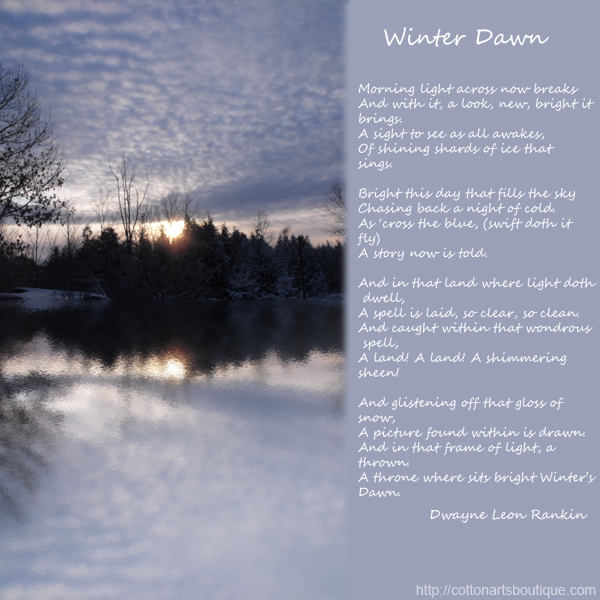 J is for Jazz …. all that jazz. Bob Fosse and Fred Astaire created a beautiful, sparkly era of glitz and music. This page celebrates both.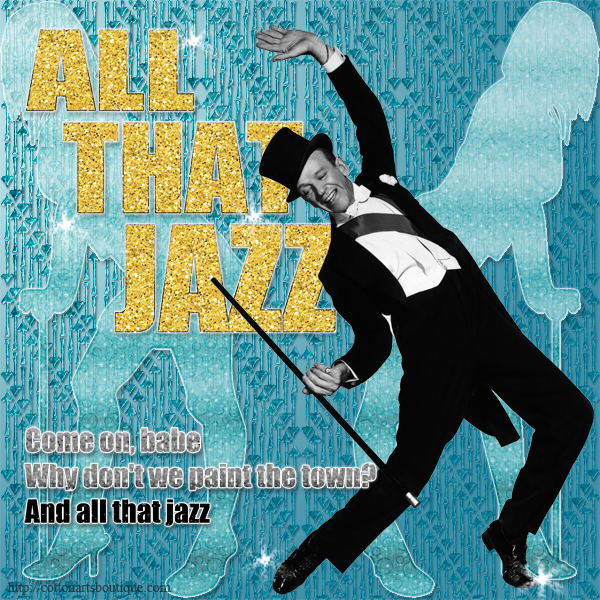 Energy Lost was created for the word art challenge. When I saw this photo at the Morgue Files site I just had to turn the word around and use it. This old fellow sure has earned a good retirement. I hope he got it.