March Life Book 2016
Late again, so many musts and wants to do makes for a very busy year so far. March Life Book 2016 brought fabulous lessons.
Praise for the present with Mary Beth Shaw was so much fun to create with stencils, brushes, sponges, acrylic and water paints and I could go on. This piece was actually done in February but got missed in the posting.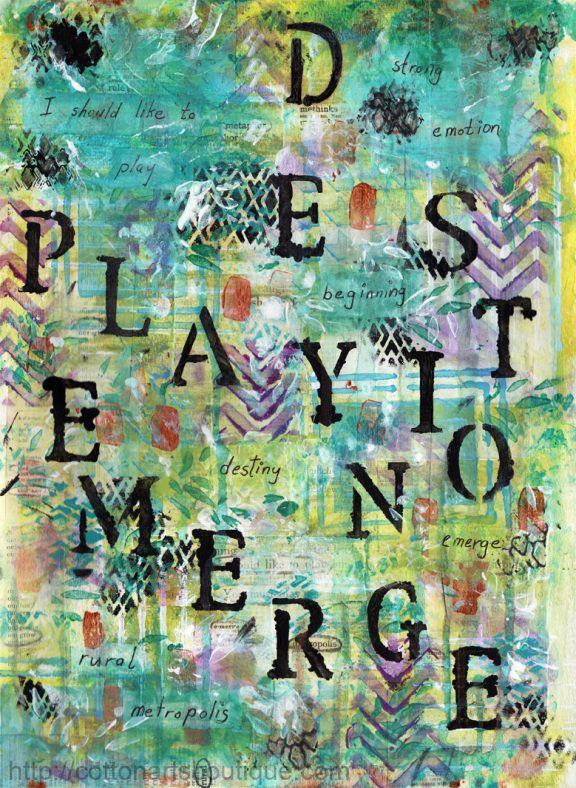 Roots and Ground, Wings and Light with Tamara Laporte brought us another great face, a face of colour. I love the serene look on this face.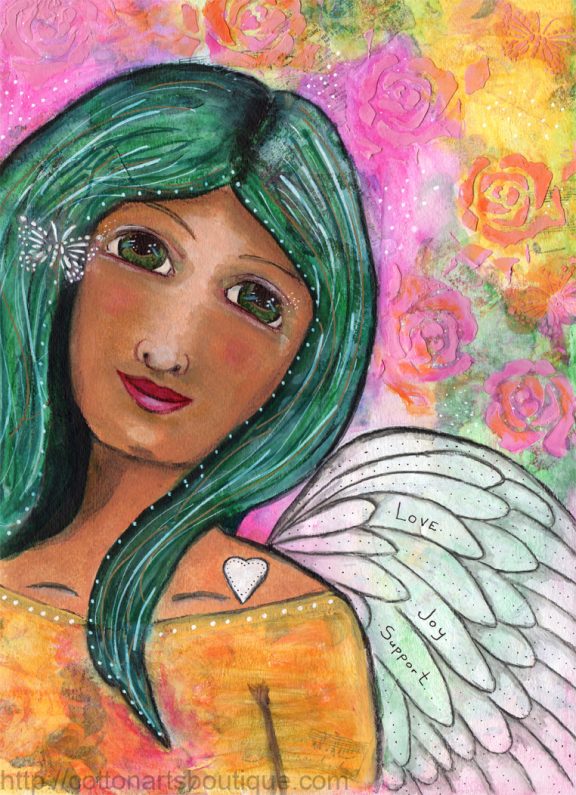 I love water colours, they are my favourite paint and this graphite and paint mail box are one of my favourite lessons this year. Angela Kennedy brought us a face but I wanted to do the mailbox, like the one I had at the country house with the wild roses growing around the post.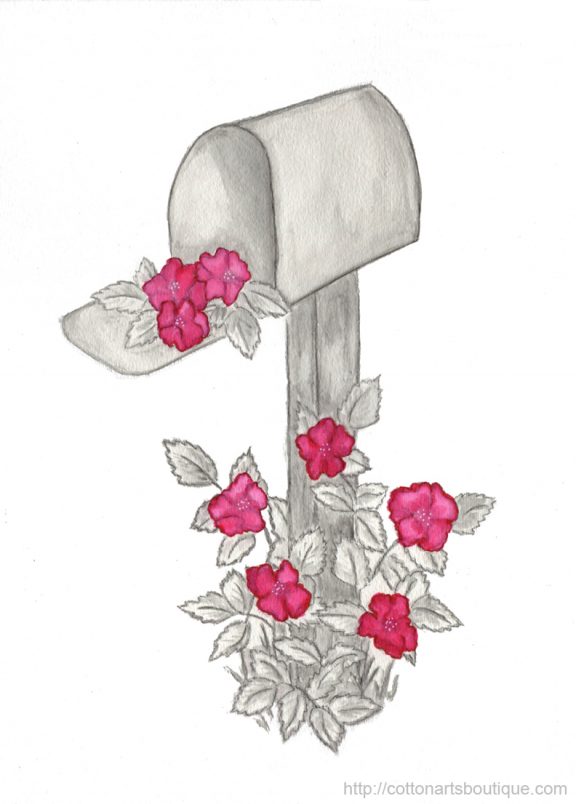 Layers of love with Rae Missigman was a pleasure to create. So many different layers and neon colours to help make the piece shine. This was a great way to get my fingers dirty.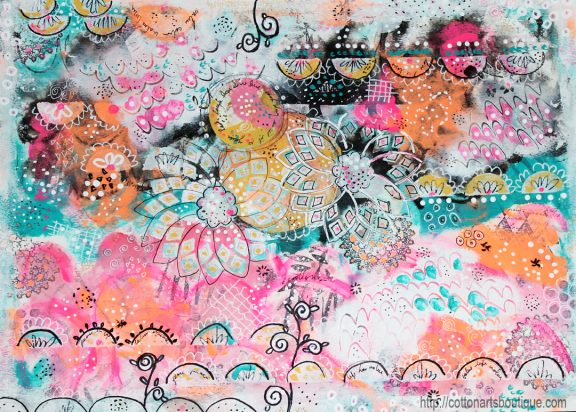 Lady of Compassion with Shiloh Sophia was done with acrylics, keeping them transparent to give them a watercolour look. Our lady is a bit abstract and was done in a different technique.