Snow White needs more steam punk clothing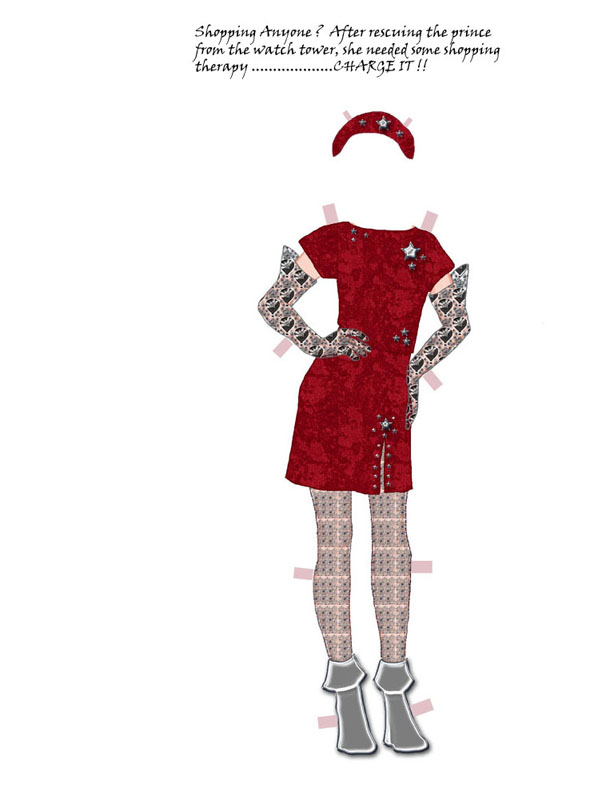 After Snow White has rescued her prince charming she needs to get out and go shopping. She wears her red suede skirt and blouse and adds silver knit stockings and gloves along with a wonderful pair of silver boots.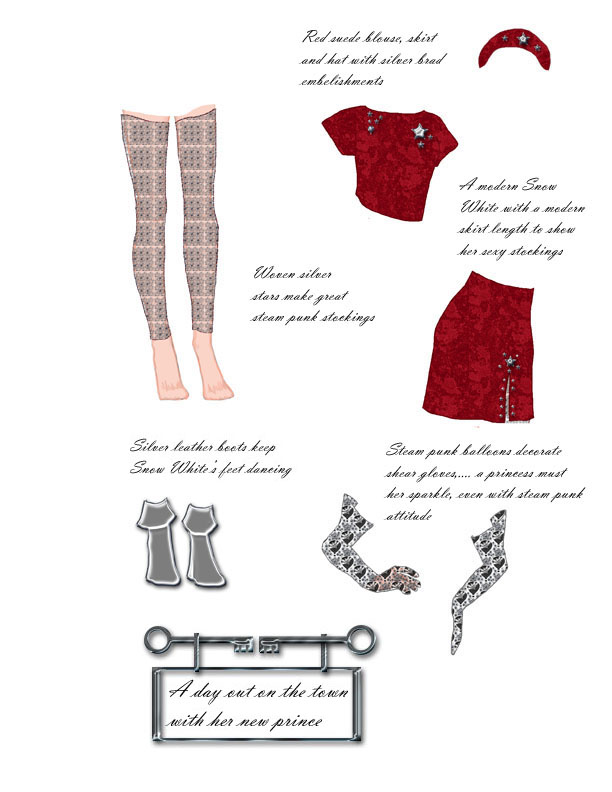 Who wouldn't want this great skirt and blouse ensemble ….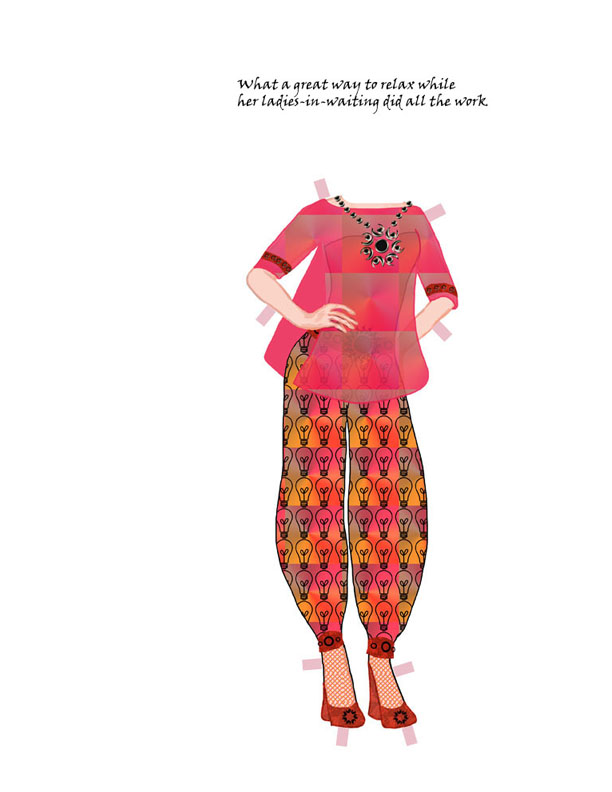 Once Snow White is home again and snuggled up in her favourite chair with a good book she will chill out in her steam punk pant suit. Harem pants and a shear over blouse keep her cool on a summer evening and looking good. She loves her jet gear necklace. Her ladies-in-waiting will take care of her every wish.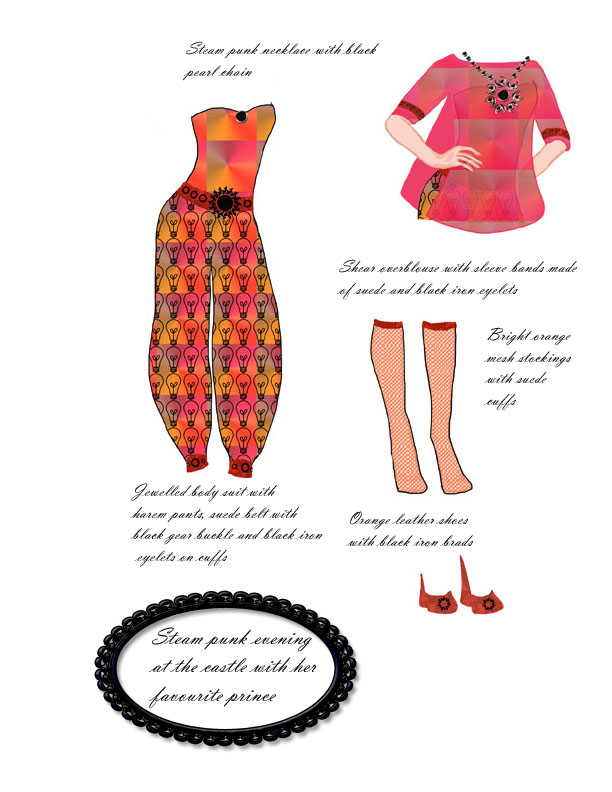 Even the stockings and suede shoes match her outfit.