An embroidery for dad…just in time for Father's Day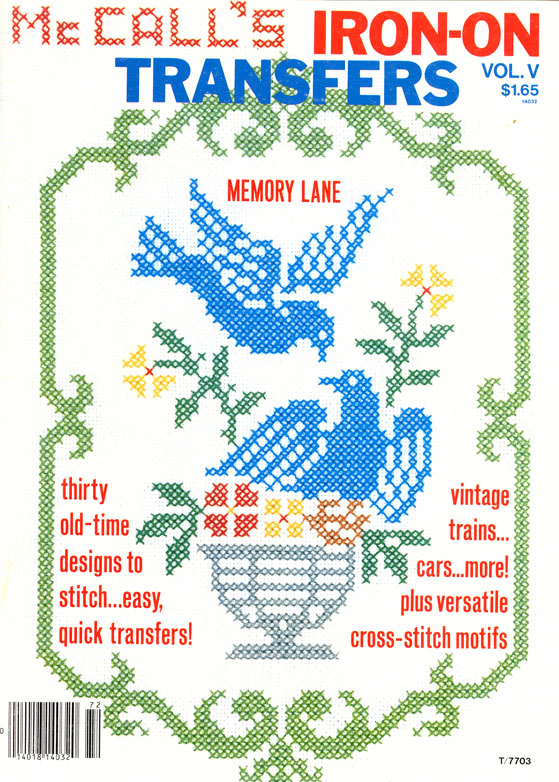 I have several vintage McCall's Iron On Transfer Books. I will post these pages throughout the year. The first transfer book is the McCall's Iron On Transfer Memory Lane, Vol V. There are some wonderful transfers to embroider including cross stitch motives. Check out the price for the book.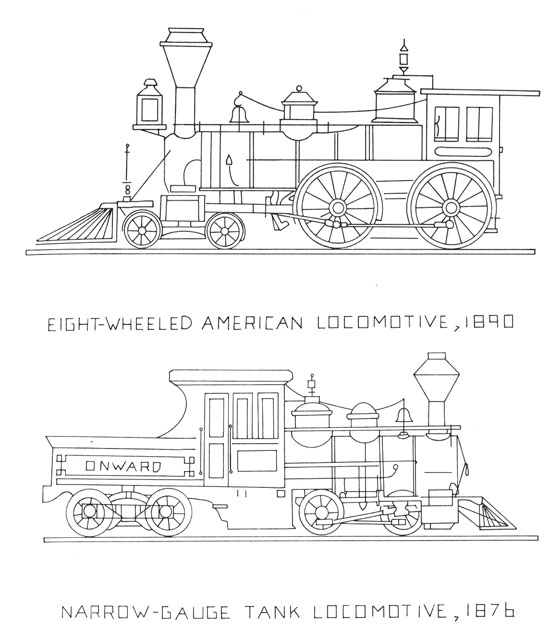 The first transfers I am posting are these vintage trains. Just in time for Father's Day in June they would look great on tea towels (for those guys who do their own and other's dishes). I think it only fair to give them some towels of their own. They would also look good on a pillow for his favourite arm chair or a cover for his CD case.