The last of the digital pages for 2015
These were done throughout the year, some for the Just Art site and some 'just because'.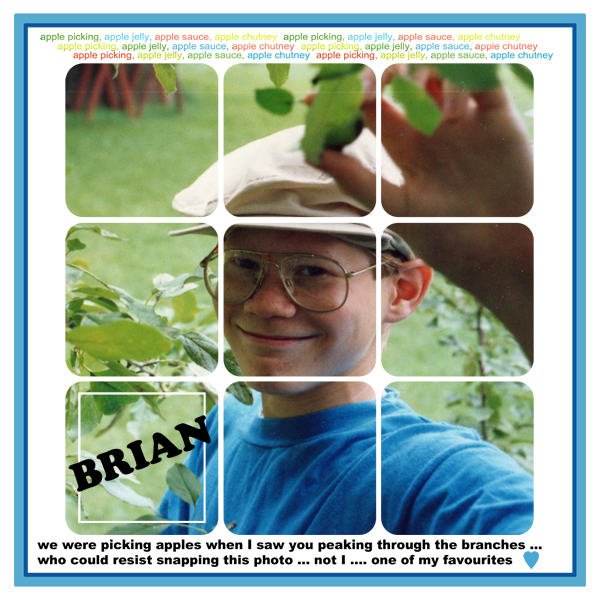 This photo is my absolutely favourite of my youngest. The day was warm, had the bluest sky and he looked so cute peaking through the tree when we were picking the apples for jelly.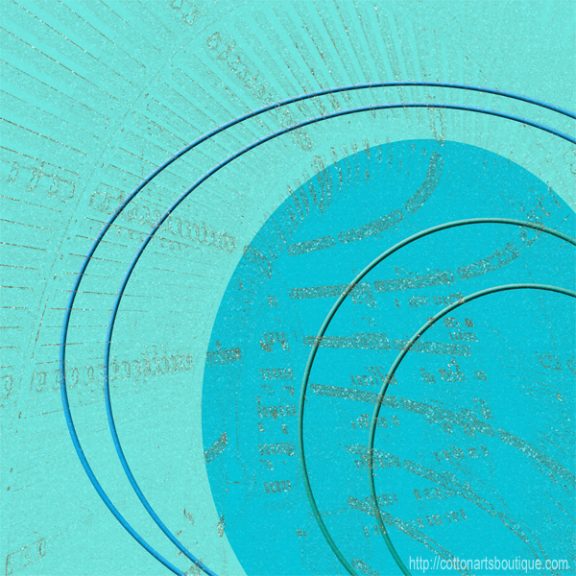 For an abstract challenge at the Just Art site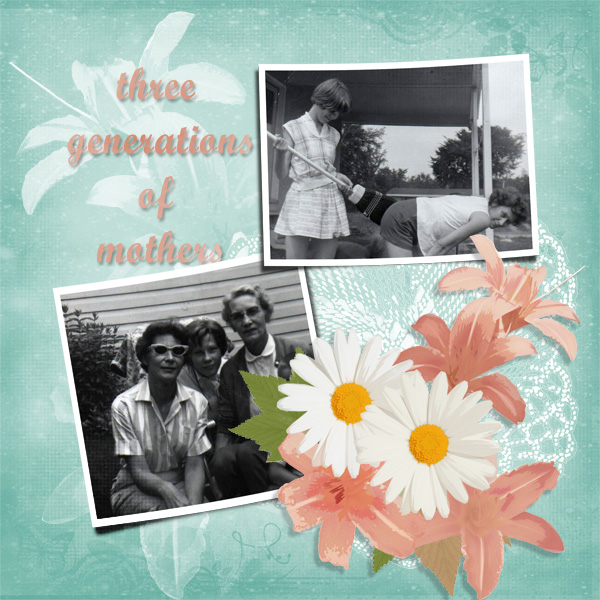 Three generations of women … myself, my mother and my grandmother.
That is all there are for 2015. A wonderful year of digital scrapping and art.