February Life Book 2016
February was a crazy month for me so I'm posting all my Life Book 2016 in one post. Quirky birds with Tamara Laporte were so much fun to do. My bird group are my now supporters and my maternal grandparents who were past supporters. I have been blessed.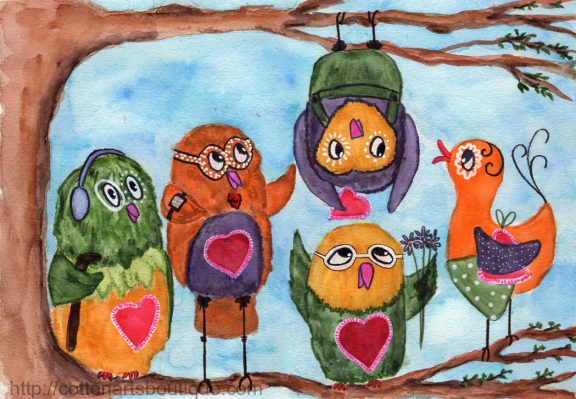 This still life was done for Donna Downey's class. Great lesson in value.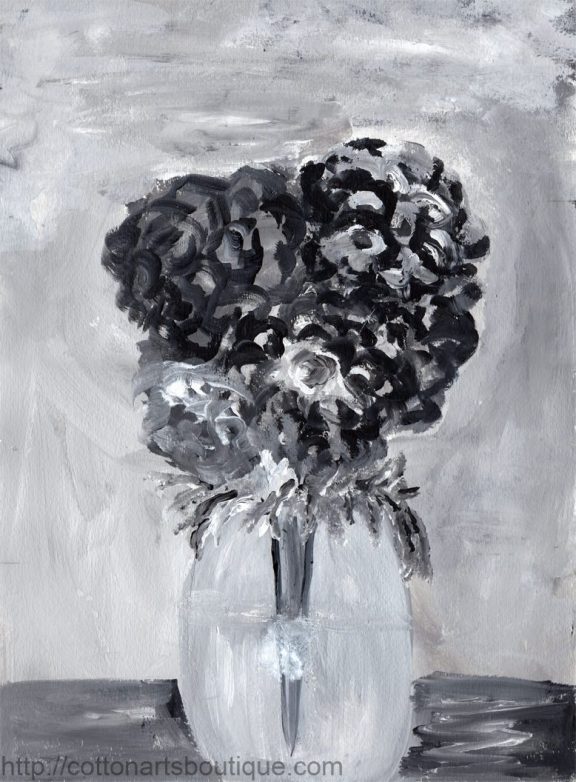 Love my medallion page, lesson with Faith Even Sills. The colours are so rich.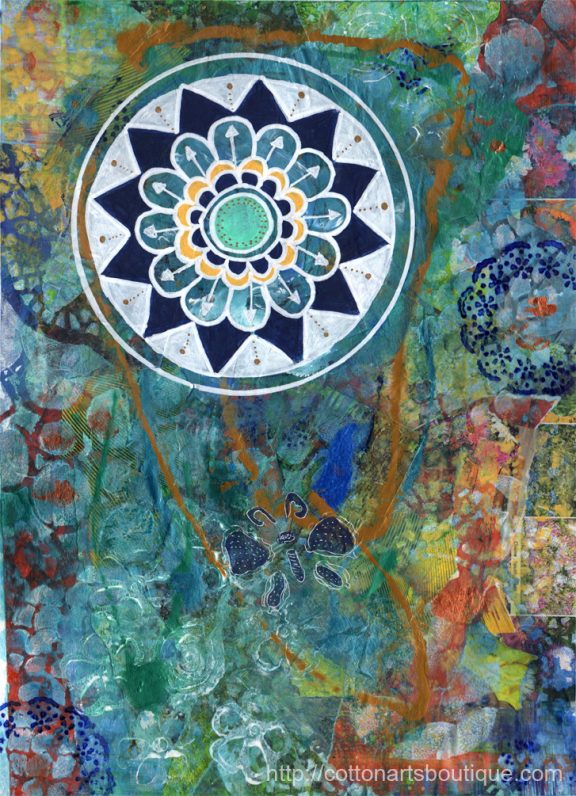 The 5 minute flowers water colour painting with Martha Lever took a bit more than 5 minutes. I love working with water colours most of all. The way they blend and play with each other is intoxicating.