Digital challenges at the Just Art site for January
So many challenges so far this year at the Just Art site, come and join in the fun here: Just Art Scrapbooking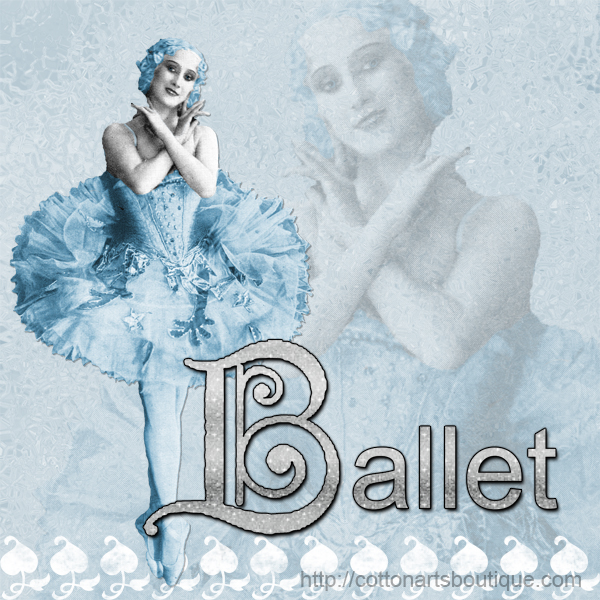 We have a new year long challenge … A to Z … I haven't done A yet. Loved doing this B – Ballet page.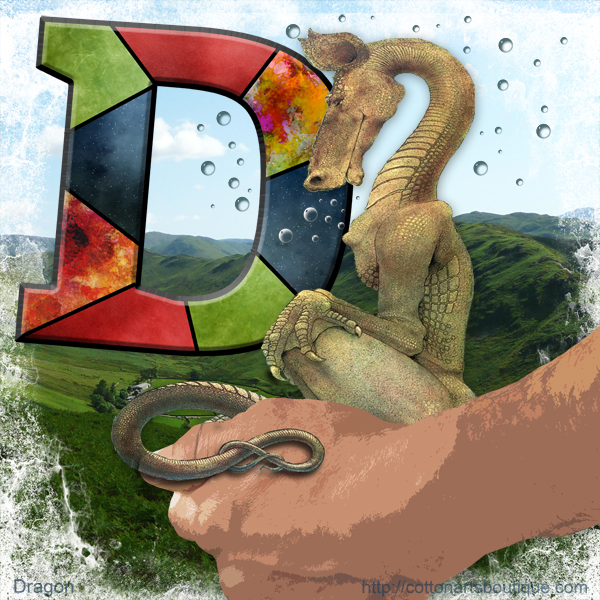 This is my D page and here is my bubble blowing dragon, Arty once again. He keeps whispering in my ear that he wants another adventure.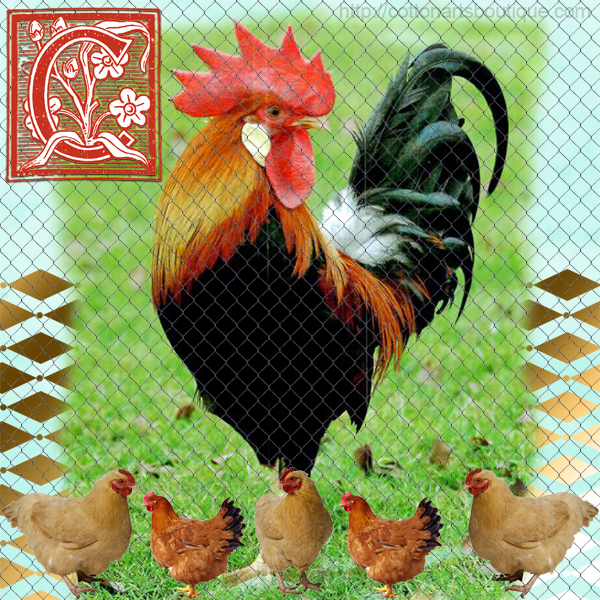 Isn't this rooster a proud fellow? This page was a joy to do in the middle of our winter.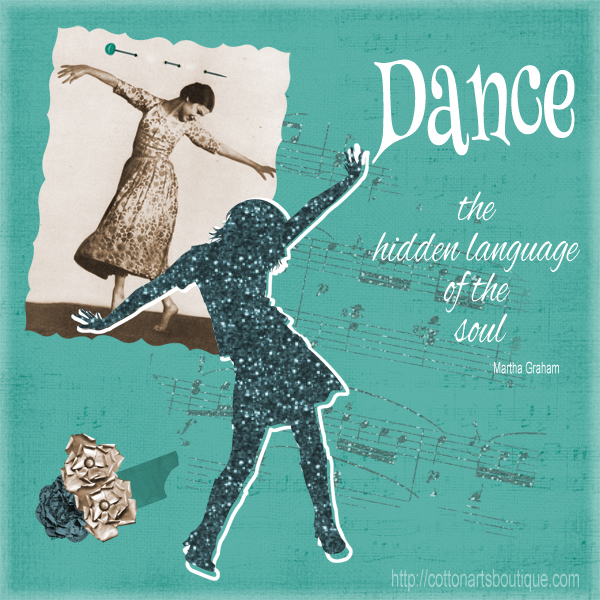 Dance was done for the main monthly challenge with a fabulous dance kit from Jilbert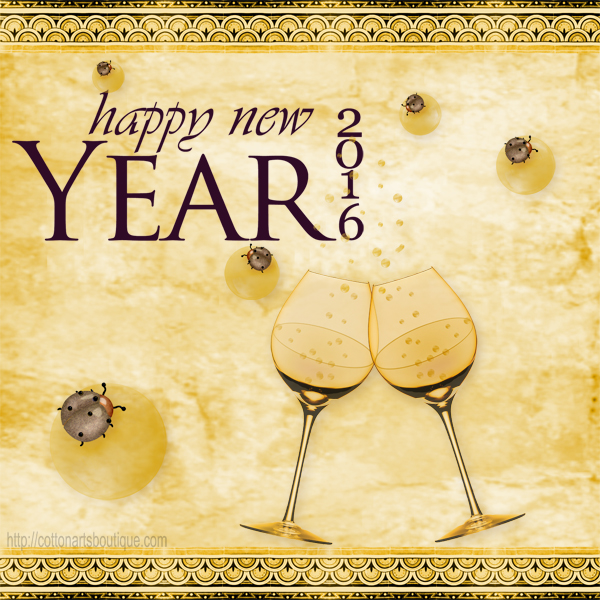 Of course we had to bring in 2016 with gold and glitter and a bottle of champagne with Gabi's Turn of the Year kit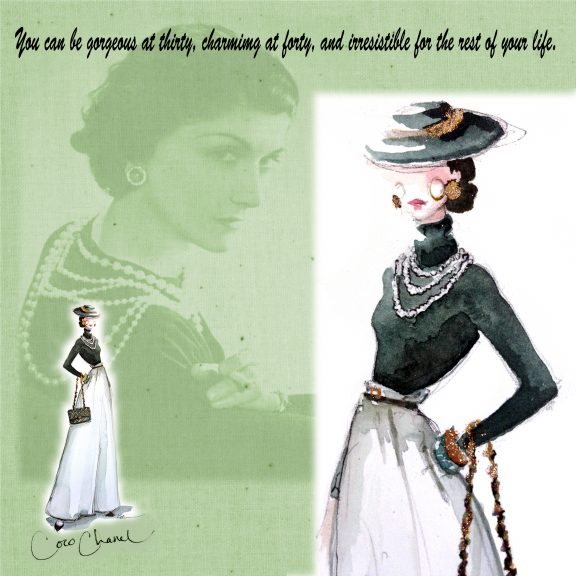 Coco Chanel has always been one of my favourite designers. She introduced us to the little black dress and the chanel jacket.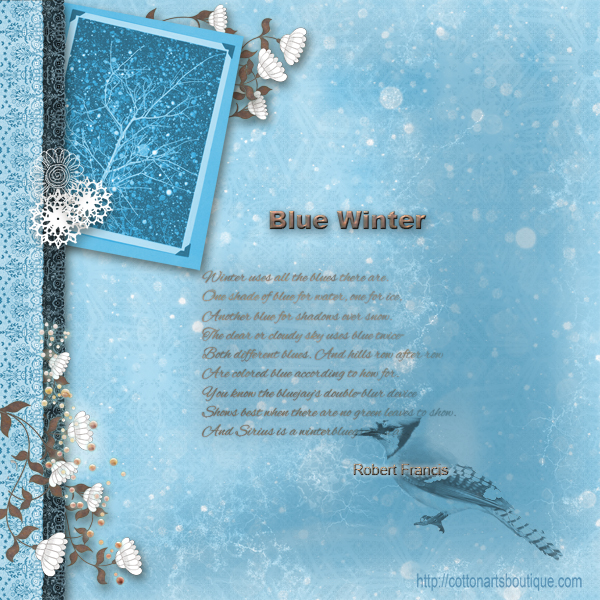 Blue winter was done with Gabi's wonderful template … brrrrr, glad winter is almost gone now.