December 2015 digital pages for the Just Art site
Here we are again, late with our postings. From Christmas and then Life Book 2016 and a few other things that seem to get in the way … you know … life ….. it is a game of catch up. Here are December's digital pieces.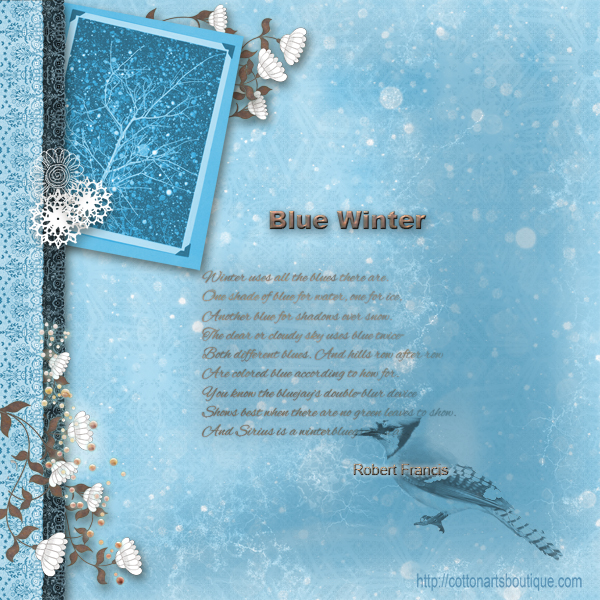 Blue winter was made for the template challenge in December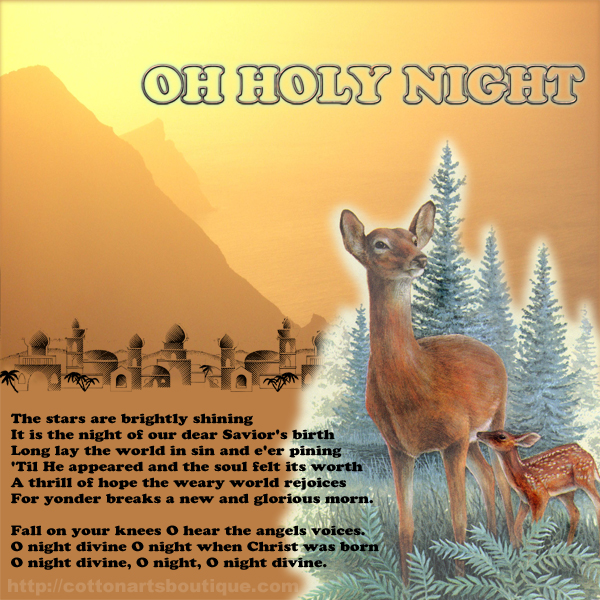 My favourite Christmas carol.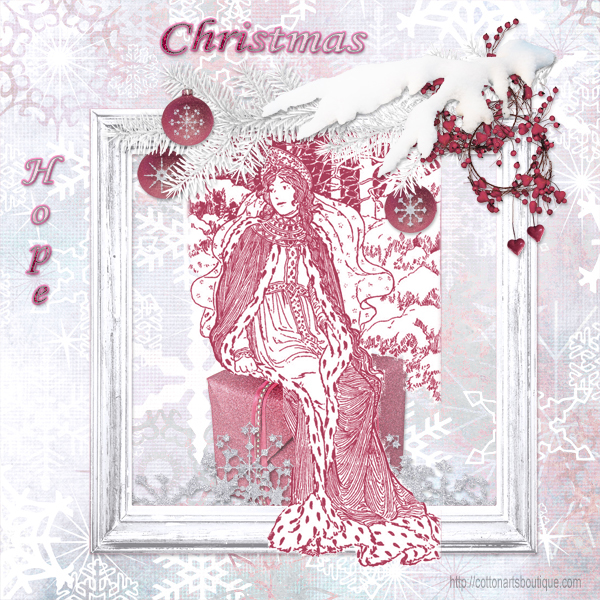 A Christmas challenge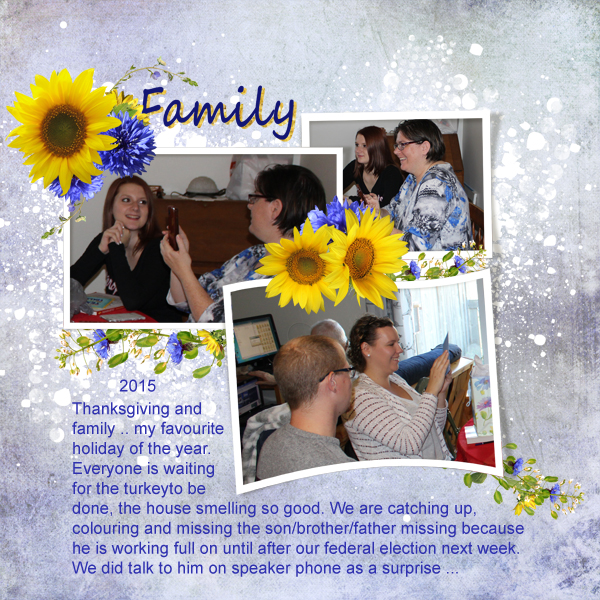 Doesn't this say it all? Good times with the family at Thanksgiving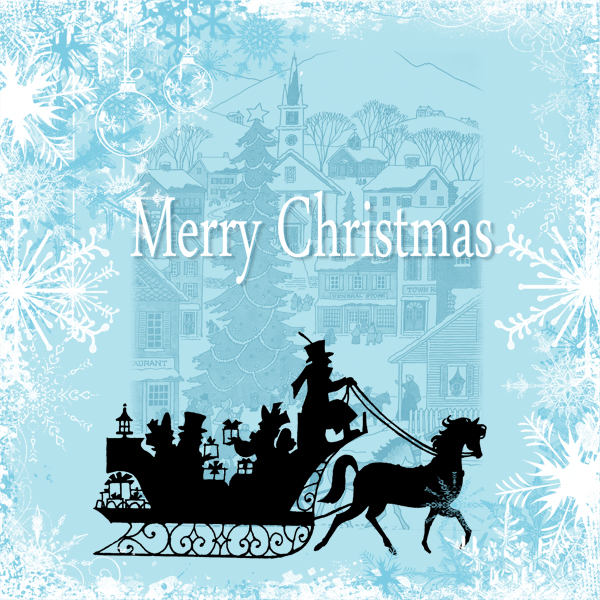 Would it be Christmas without more Christmas cards?
I am going to add the rest with another posting, yes, I was having a great digital time at Christmas