First challenge at the Just Art site
The first challenge posted by Robyn of Red Dog Designs was to use at least one of the 4 edge overlays she gave us. I had already created a background from a crackle paint piece for my fat book page earlier in the year. I used two of the edge overlays … Pretty Edgy One Edges 2 and 3 and changed the colour of my background to match the photo that comes next.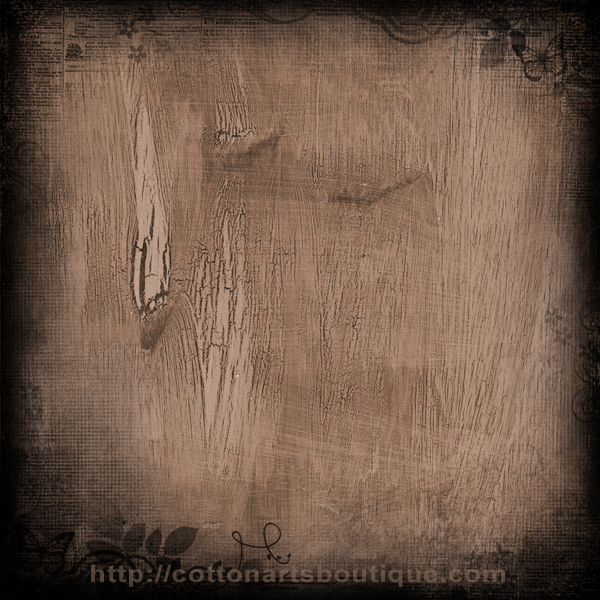 This is the next step of the piece I created. I've always loved this photo I took at the museum of the cave drawing. The earthy colours along with the background rock is magnificent and I knew I'd use it and want to play with it. I selected the image using a feathered edge of 118 to give a soft opening to show the crackle background and moved it onto the background.