Lettering, Life Book 2015, Lesson 3 with Joanne Sharpe
This was such a fun lesson I made two. I love working with lettering and love to doodle the alphabet but this lesson was hard for me to do at first until I figured out that I wasn't relaxed doing it. Once I relaxed I didn't have any problems. For the water colours I made my own palette using waste water colour paper and applying the colour to that and picking it up from there into my brush. I will never buy another water colour palette again, this worked so well.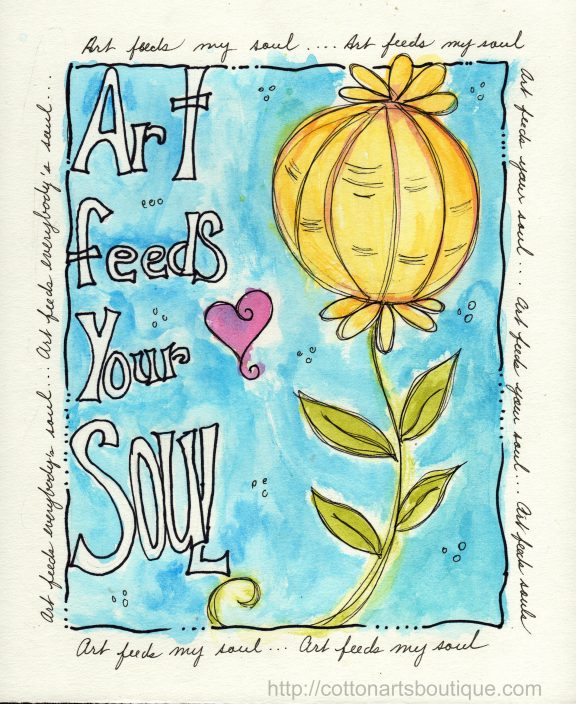 This page is right from the lesson. I love working with water colours. I left the letter on this one blank but I think they look bare and need work. I have to leave them for a couple of days to decide.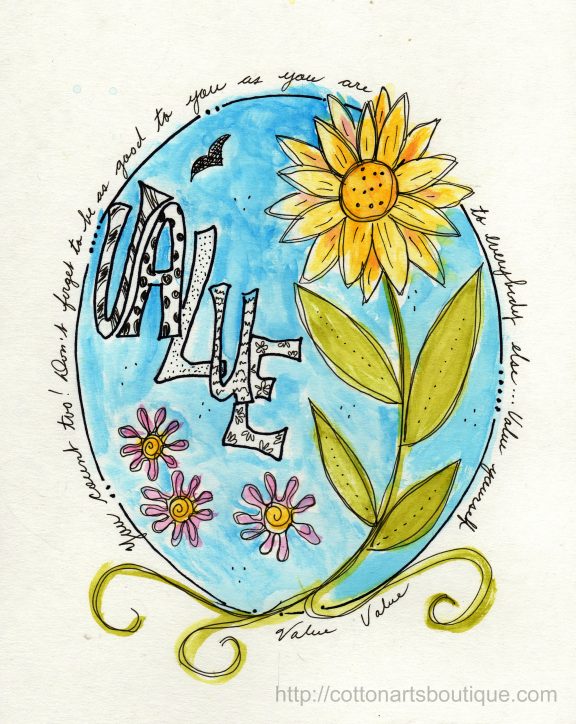 I wanted to do an oval piece with my chosen word "Value", which reminds me to value myself and treat me like I treat others in my life.