This is the Moment mini kit for the Digital Studio's colour challenge, January 2014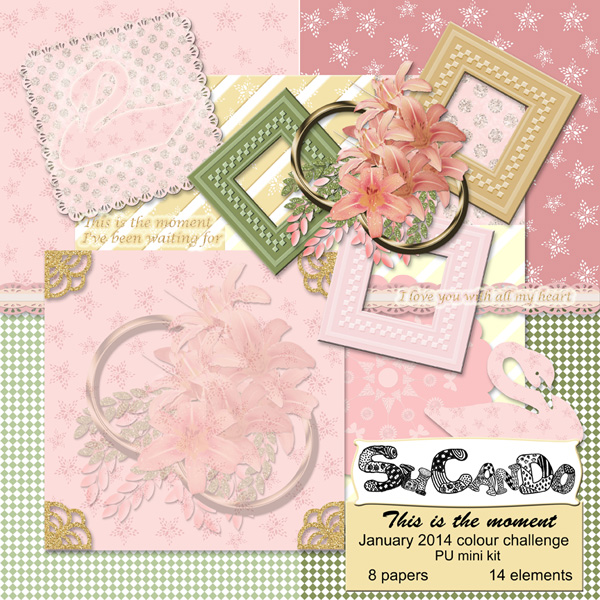 Working with Anita's (ADB Design) chosen colour palette and kit this month was a sweet pleasure. It took me about 2 hours to work up a QP. I have included this quick page in the mini kit download. You can pick up Anita's little kit here http://www.digitalscrapbookingstudio.com/forum/showthread.php?t=15729 It will soon be gone. The links to my little kit are below.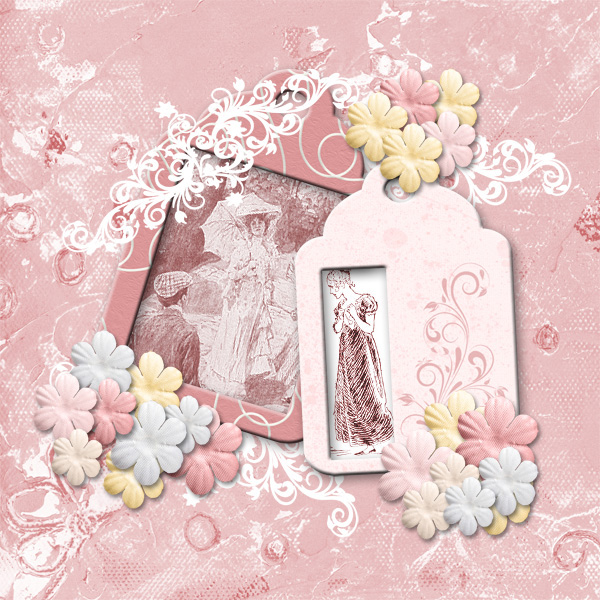 This is the QP worked up using Anita's mini kit.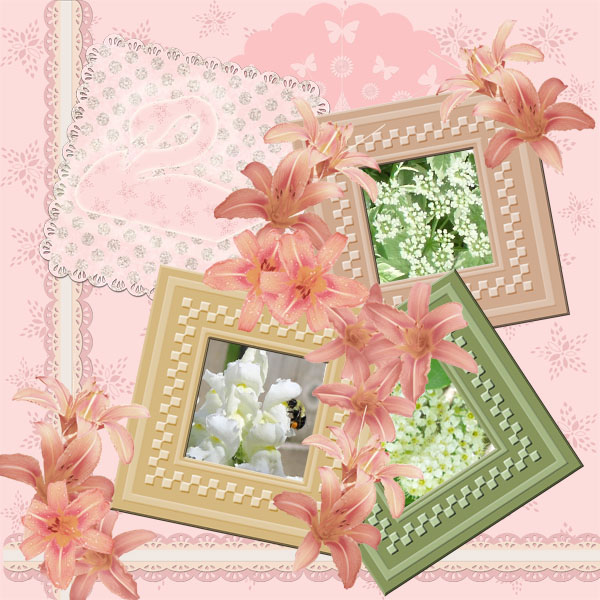 This QP is one I made using my This is the Moment kit. You will find it in the download as well.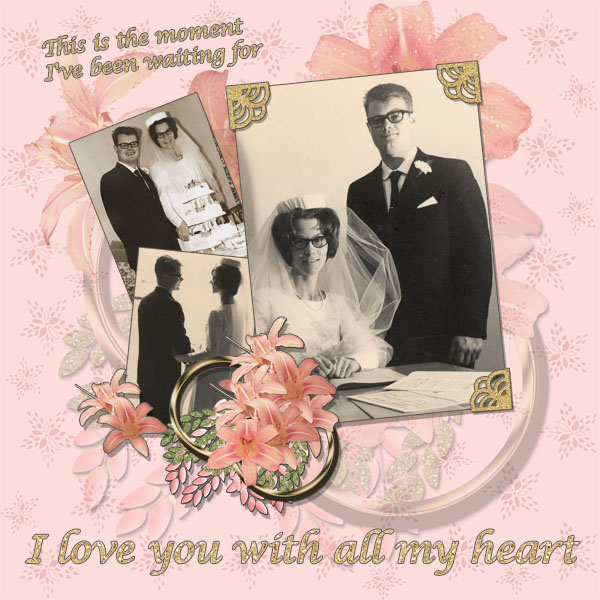 I did not make a QP of my wedding page as it is a personal page. This is my hubby and myself in 1967, Canada's centennial year. Canada was 100 years old and we were brand new. The day lilies are photos I took from my wild flower garden two years ago. Enjoy the kit.