This little 4 square inch square was done completely in Photoshop Elements 11. A swap piece for the Art for the Creative Minds Yahoo group, it was so much fun to do. Lots of effects and styles were used to create the piece.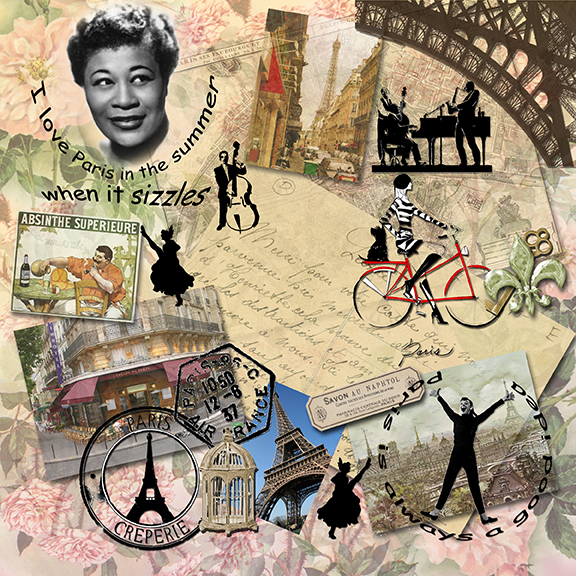 The back of a piece for a swap should always have your information; who made it, title of the swap piece and your blog. Be proud of what you have done and sign all that you create that is sent to someone else. Take ownership of your art.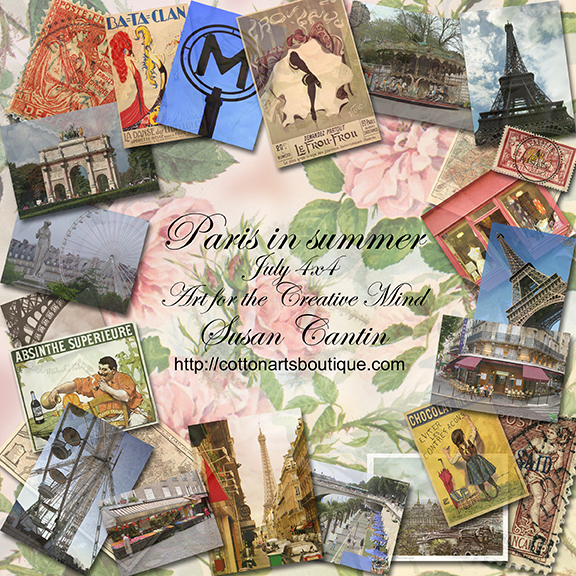 When I had finished the piece I felt it still needed 'something else' … you know that little feeling at the back of your brain that tells you that the piece is not quite finished. I created two tags and tied them onto the 4×4, attaching a tag to each end of the tie.