Moths in Rainbow Colours to use with your scrapbooking
This little moth was sitting on the grass sunning itself last summer. It is a wonderful delicate colour and lent itself to recolouring. I have added one page of the moths to download, but if you want 4 pages download the pdf below.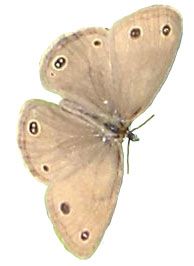 The original moth is pretty all by itself and could be used in a natural setting in your scrapbook.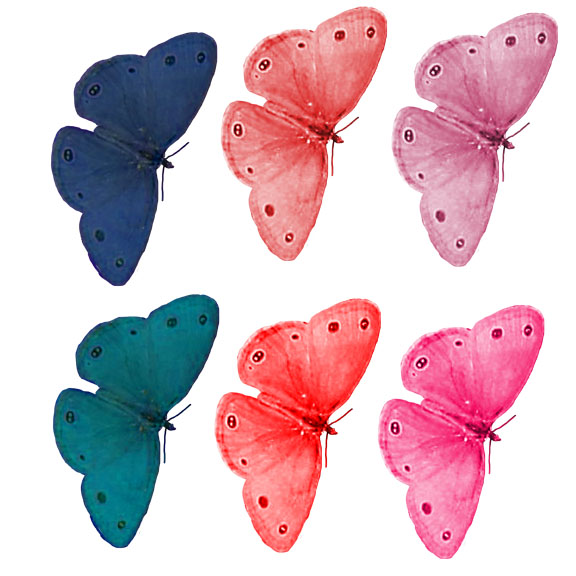 The rainbow colours would look great along with a little girl in a fairy costume on a summer day or along with a photo with a rainbow.