A hazy day in Ottawa on the Ottawa River…. a great day for sailing
On a beautiful summer day in August the Ottawa River calls. The sailboats were out on the water, the sun was shining, just enough wind to power the boats with a hazy sky and the Gatineau Hills in the background.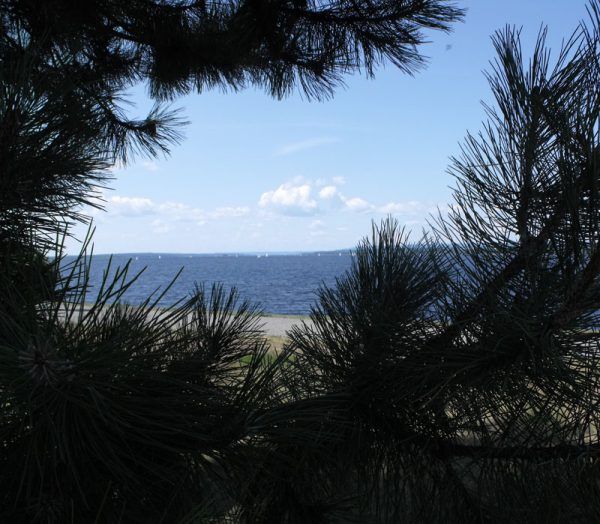 This photo reminds me of the pictures of tropical islands. The branches of the pine tree show off the sky, water and beach. What a great landscape quilt this photo would make.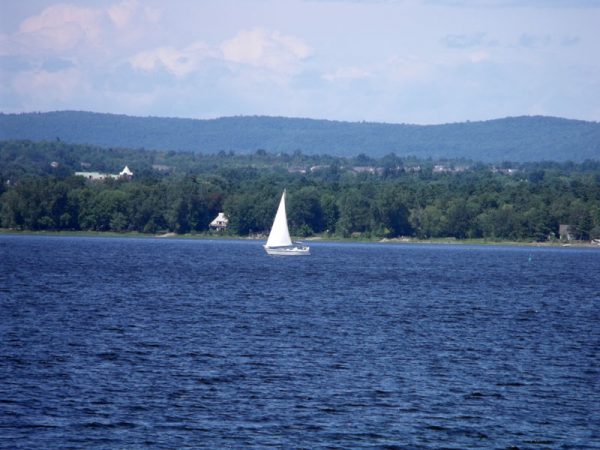 There were a lot of sailboats on the river, but this one in the distance, with the Gatineau hills in the background looks so peaceful on this hazy summer day.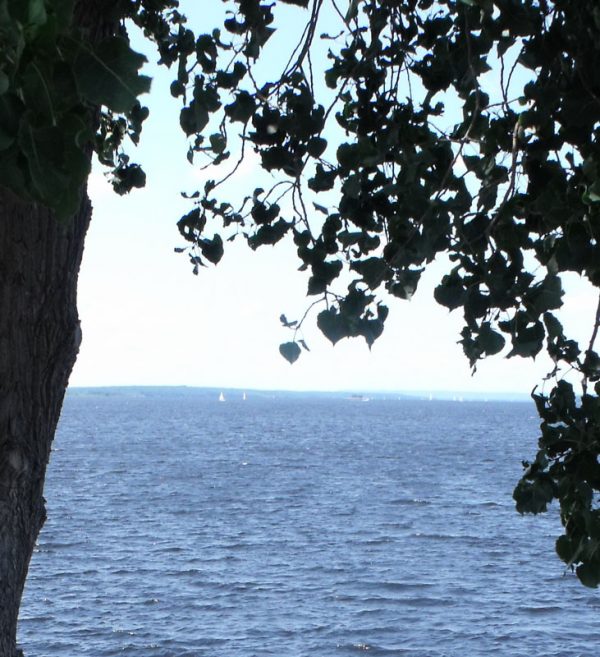 Another photo of the Ottawa River from under three branches. I think they frame the river dramatically.