Spring season surprises….wild violets, a huge fungus and maple bubbles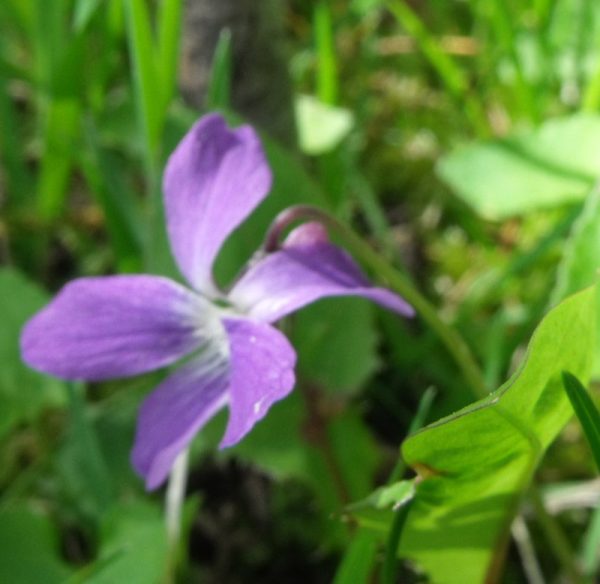 Wild violets have grown in a damp patch of lawn. What a wonderful surprise they are. I love wild flowers. The violet flower seems to almost be floating in this photo.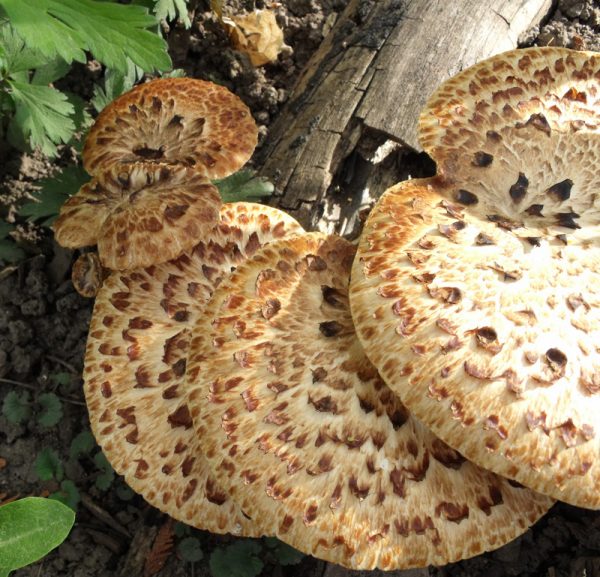 I have been capturing photos of this fungus since early spring, watching it grow into this huge clump on an old tree stump. A very fascinating plant that grew from what looked almost like a square stump of last year's growth. The different hues of brown and cream are very pretty.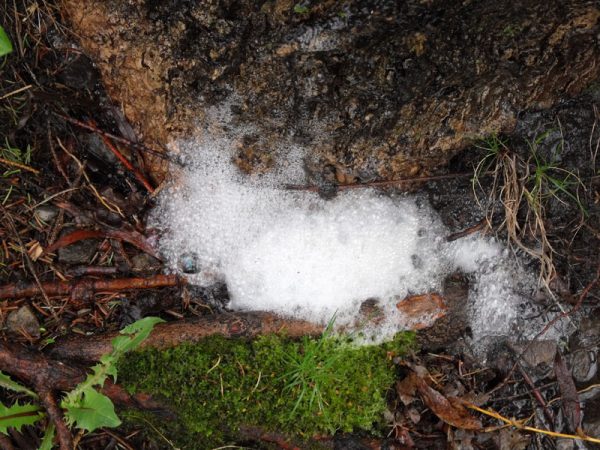 One day when the rain was streaming, our maple tree had these bubbles forming at the base, close to the ground. The bubbles were running down the trunk of the tree with the rain. How odd. I've never seen anything like it before and this tree is well over 30 years old. If anybody recognizes it please leave a message.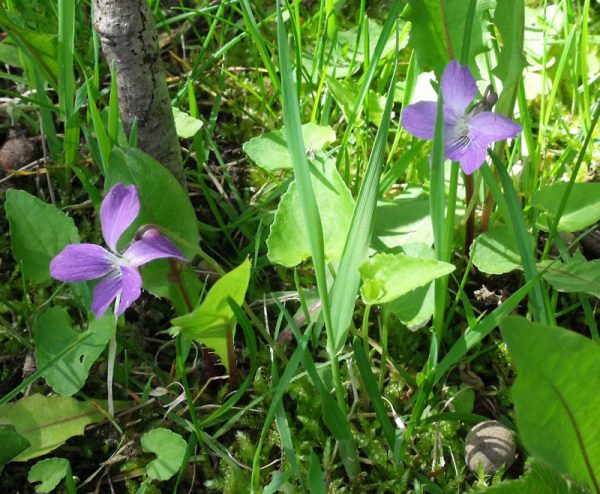 Another photo of the wild violets. They are so tiny and I almost stepped on them the other day. I have marked them so they get a chance to finish blooming before cutting that bit of grass. I don't think they would be there except for the extra rain we have had this spring.